Apollo Heart Institutes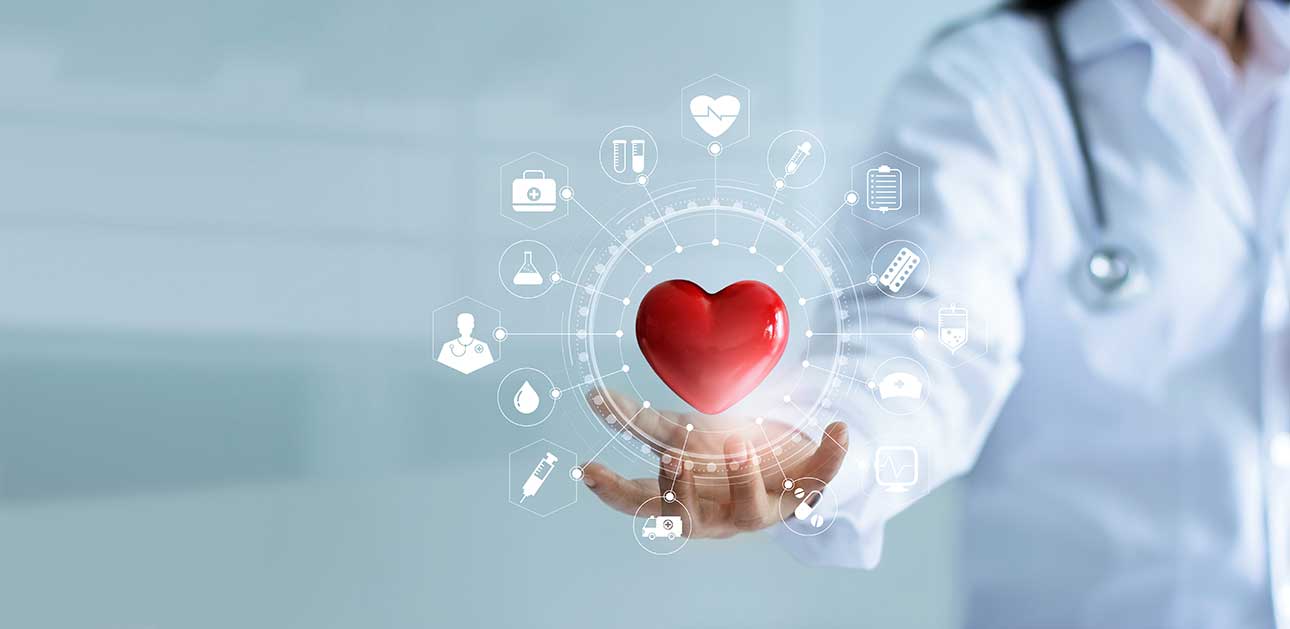 The Apollo Heart Institutes are regarded as one of the best heart hospitals in India, performing a multitude of treatments and procedures in cardiology and cardiothoracic surgery. Apollo's unparalleled clinical excellence is built on extensive experience of performing over 3,00,000 angioplasties and 2,00,000 cardiac surgeries and providing the full spectrum of cardiac care services.
Our team of cardiologists and cardiothoracic surgeons are trained at the top institutes in India and abroad and are completely dedicated to the treatment for coronary heart diseases. Our pioneering work for the prevention and treatment of cardiac diseases has led to the achievement of better outcomes and improved quality of life for thousands of cardiac patients who visit us each year with complex heart problems. Apollo Hospitals has a team led by the best Cardiologists in India and our advanced infrastructure supports the complex nature of the cardiac care provided. Third generation Cath Labs, Cardiac Critical Care Units and Intensive Care Units support our experienced cardiologists and post-operative care teams, making us the most sought-after Cardiology hospital in India.
Highlights
We have vast experience in the most complicated coronary artery bypass surgery, surgery for all types of valvular heart diseases, paediatric heart surgery, adult and paediatric heart transplantation with success rates comparable to international standards. We have been rated as the best heart surgery hospitals in India time and again through various prestigious surveys. Over 99.6% of our cardiac bypass surgeries are Beating Heart surgeries which ensure quicker and easier post-operative recovery. Our cardiologists are pioneers in Coronary Artery Stenting, Laser Angioplasty and in techniques as advanced as Percutaneous Transluminal Septal Myocardial Ablation. Our heart transplantation programme is one of the most successful in the country.
Explore Our Apollo Heart Institutes
Heart Surgery & Treatment In India
Heart Care, Treatment Services & Facilities
Cardiothoracic CCU : The Centres have dedicated Cardiothoracic CCUs with 1:1 nursing ratio, round the clock. They are well equipped with bedside color doppler, echocardiography system, continuous oxygen supply, infusion pumps, defibrillator, ventilators, invasive as well as non-invasive pressure monitoring systems, temporary pace maker (transdermal as well as transvenous), intra aortic balloon pump, ABG (Blood Gas machine) and electrolytes analysis machines.
Electrophysiology : Electrophysiological studies have been used for decades to evaluate cardiac arrhythmias and to get a basic understanding of their mechanisms. Venticular tachyarrhythmias are the commonest cause of sudden cardiac death (SCD). The patients are investigated by an EP study and, if required, provided with implantable cardioverter defibrillator (ICD) as a life saving device.
We have capabilities for multi-site pacing for patients of Heart Failure and Dilated cardiomyopathy. Recently a bilateral pacing was performed for intermittent Atrial Fibrillation.
Non-invasive cardiology : The Non-invasive Cardiac Laboratory is run by senior cardiologists who are dedicated to the work in the field. The procedures done here include stress echoes, dobutamine stress echoes, vascular dopplers, trans-oesophageal echoes, intra-operative TEE and fetal echoes.
Heart & Cardiovascular Diagnostic Services
It is believed at Apollo Hospitals that the first step to cure is accurate diagnosis of the disorder. Investment in the latest medical and diagnostic equipment along with upgradation of skills of personnel is always ensured.
Cardiologist & Cardiothoracic Surgeons
While work is an important part of life, one cannot compromise where heath is concerned.Getting yourself tested and treated from the best of Cardiology doctors for all your issues is not only a wise choice but also a vital one in order to ensure healthy living. This especially applies to critical illnesses affecting the heart.
BOOK AN APPOINTMENT WITH CARDIOLOGIST
Tracking Outcomes
High-quality, evidence-based care (care that is proven) leads to more lives saved and less time in the hospital. Quality care also means safer care for consumers. This involves constantly and proactively looking at processes to improve safety and, in turn, quality.
How can you choose the best quality hospital for the care you need?
It is important to consider quality, because research shows that some hospitals simply do a better job than others. For example, we know that hospitals that do a greater number of the same surgeries have better outcomes for their patients.
Quick Check for Quality
Is accredited by the Joint Commission or a national accreditation body such as the NABH.
Has experience with your condition.
Has had success with your condition.
Checks and works to improve its own quality of care.
Tracks patient outcomes (how well the patients do).
Cardiology Clinical Articles

Saving A Child's Heart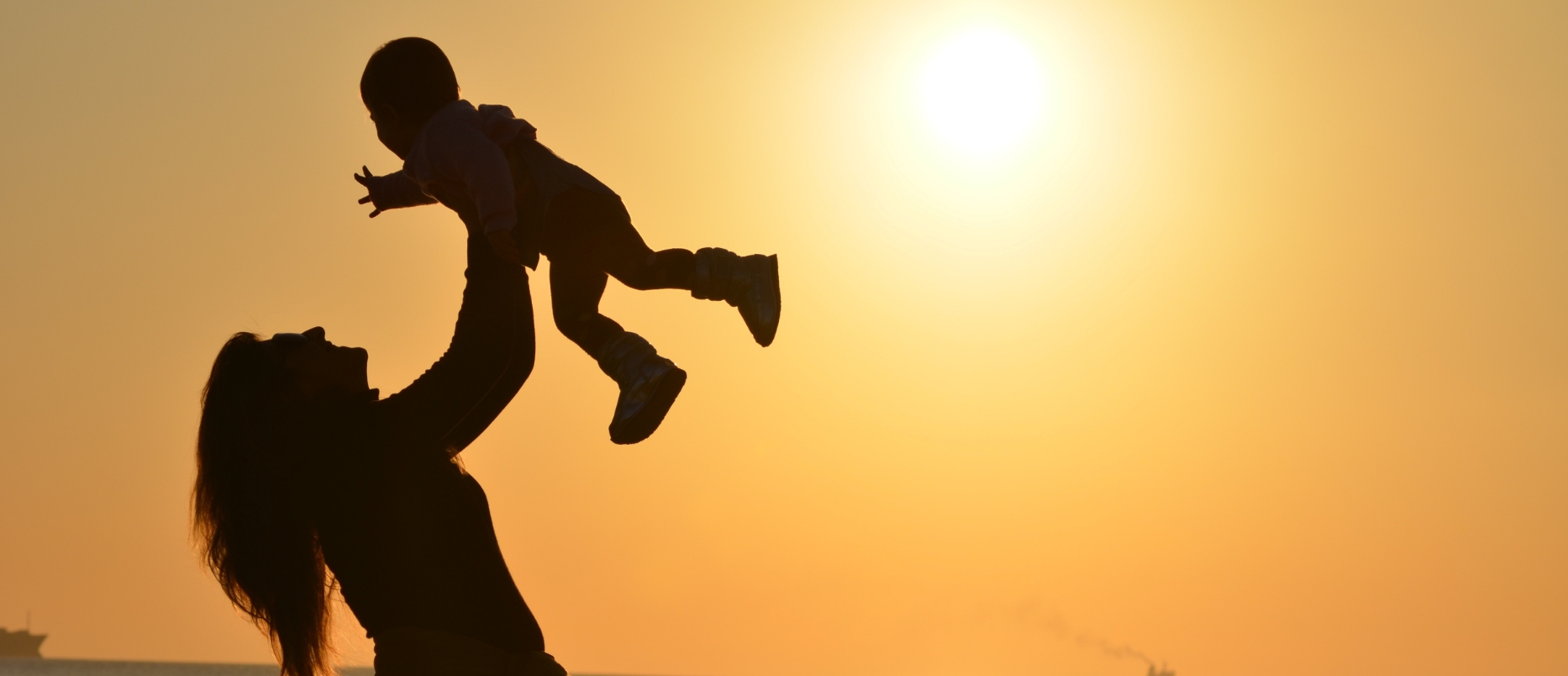 Why Save A Child's Heart? Pediatric Cardiology has been a neglected speciality in the country despite a massive disease burden. Consanguinity, viral infections like mumps, measles and rubella, absolute lack of awareness, and high treatment costs are some of the important factors contributing to the high disease burden.
Child Heart Surgery Child heart surgery in India is not affordable to all. It is estimated that over 250,000 children born in India each year with heart disease and less than 5% of them receive the care that they need. Most of these children succumb to the disease without celebrating even their first birthday.
In contrast if child heart surgeries are done on time, these children can grow up to become normal adults.