Corporate Social Responsibility (CSR) Initiatives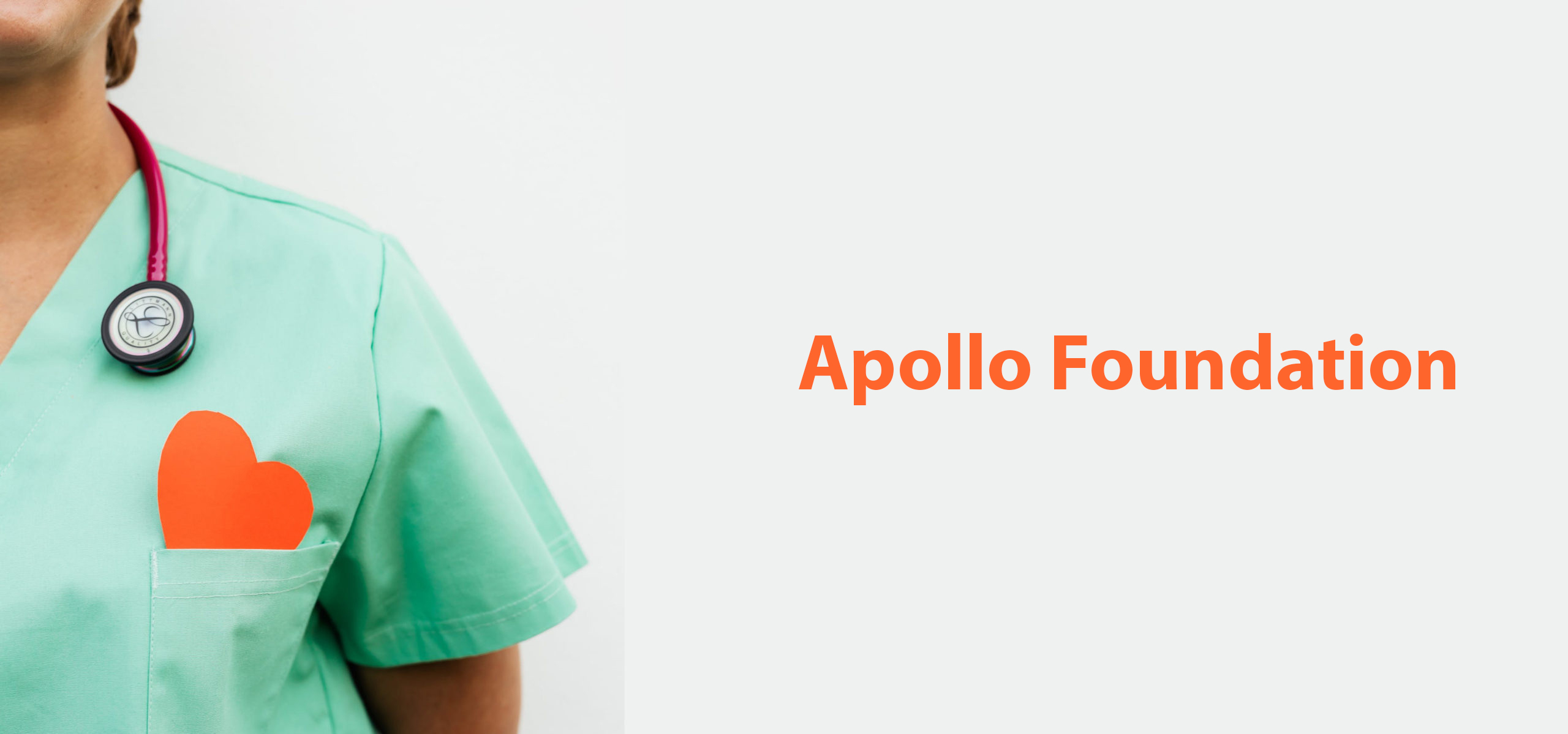 "Faith helps drive all action. I believe in the three Ps: purity, that your motivation is not for yourself; persistence, working hard and continuously on problems; and patience. Faith fortifies people in different ways." – Dr Prathap C Reddy, Founder-Chairperson, Apollo group
The Apollo Foundation strives towards healthier humanity through a number of philanthropic ventures and collaborations. It is steered by founder-chairperson Dr Prathap C Reddy's Total Health Cycle philosophy: to screen, diagnose, treat, educate, and empower.  
The Foundation works across the country, serving over a lakh people, in urban, rural, and tribal settings. It pulls together different strands that lead to overall wellbeing: preventive and curative health, lifestyle modification and behaviour change, food and nutrition, life saving and life preserving services, education and learning, skill training and development, local infrastructure building and WASH. To volunteer for any of these three programmes Click here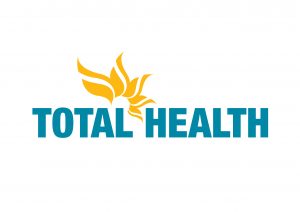 Total Health is the corporate social responsibility initiative of Apollo Hospitals Enterprise Limited. Programmes span the physical, mental, social, ecological, and spiritual health of the individual and the community. The model aims to provide holistic healthcare for entire communities, "from womb to tomb" in founder-chairperson Dr Prathap C Reddy's words. It has the potential to be replicated across the world for overall community health and development. Total Health currently operates in the rural areas of Chittoor, Andhra Pradesh, and the tribal districts of the Amrabad Tiger Reserve in Telangana and Andhra Pradesh.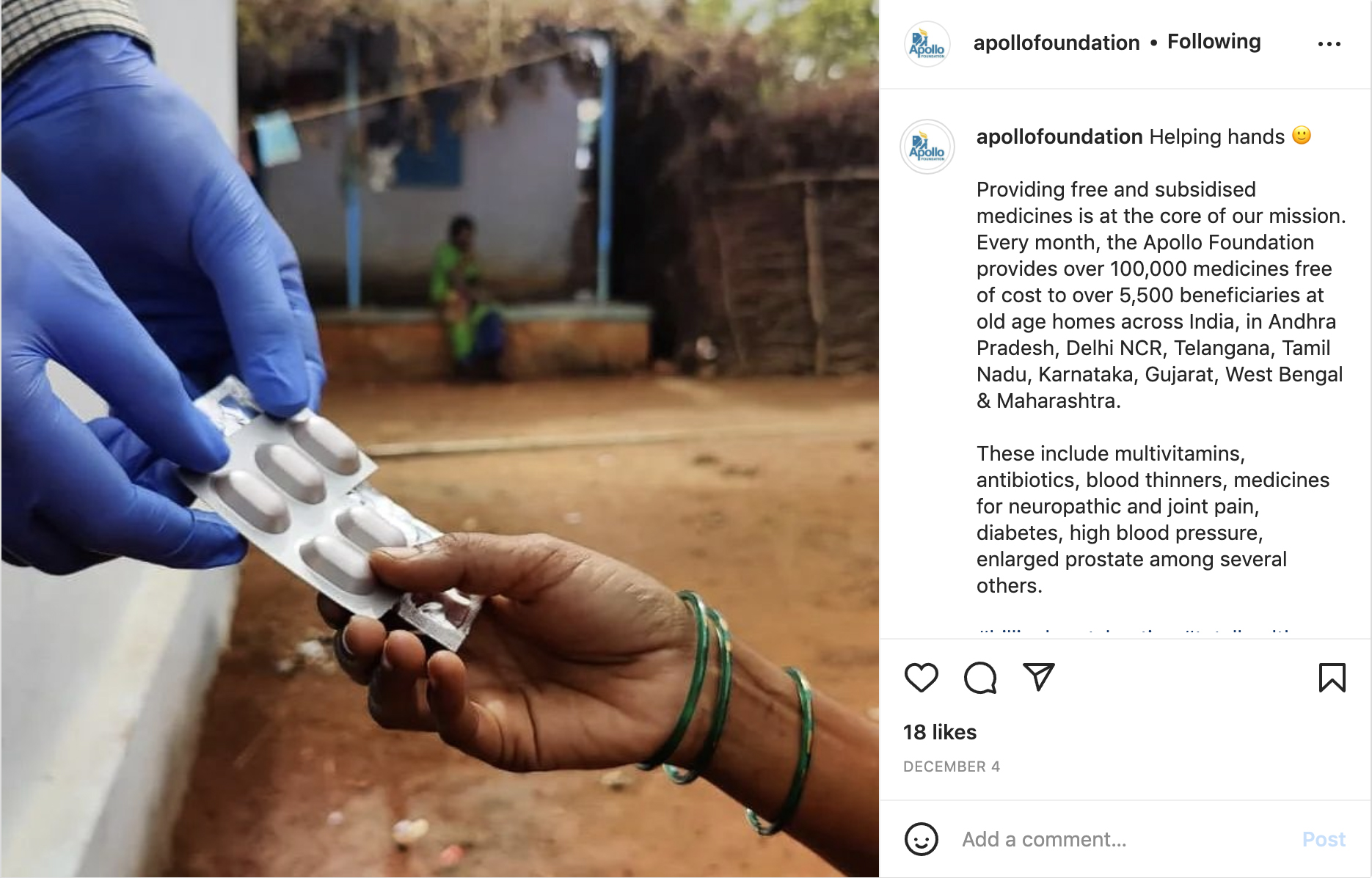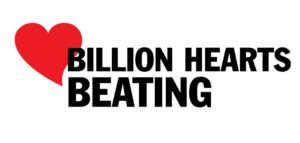 The Billion Hearts Beating Foundation is a not-for-profit organization that aims to touch a billion lives through its services rooted in empathy, dignity, and respect. Three projects define its work: Project Aushad provides medical assistance to the elderly in homes, by way of supplying medicines and organizing health camps. Project Prashikshan conducts workshops on basic life support (BLS) for individuals and groups engaged in public service; Project Suraksha equips healthcare workers with essentials to help save lives. The foundation also has critical care units in certain populated areas of public interest.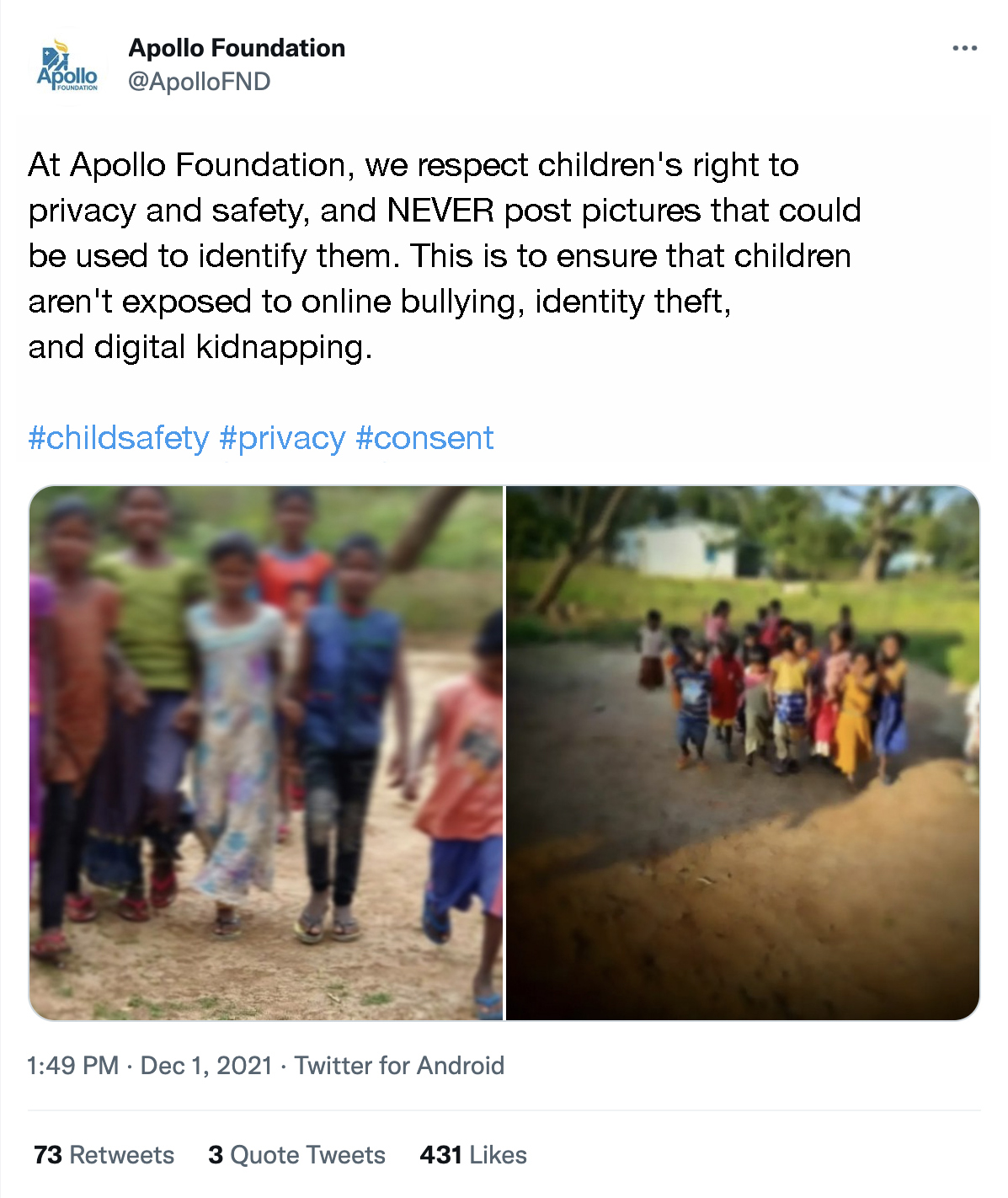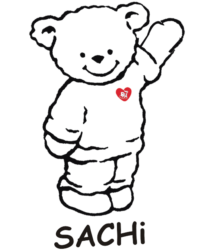 Saving A Child's Health initiative (SACHi) is a not-for-profit organization based on the philosophy that every child has an equal right to access quality healthcare. In the past, the initiative helped children access the best heart-care that India could provide, at no cost. Today, child specialists from Apollo Hospitals volunteer their time and expertise to touch lives and build a deeper connection with children in need. The organization also supports children's homes with a periodic supply of medicines and supplements.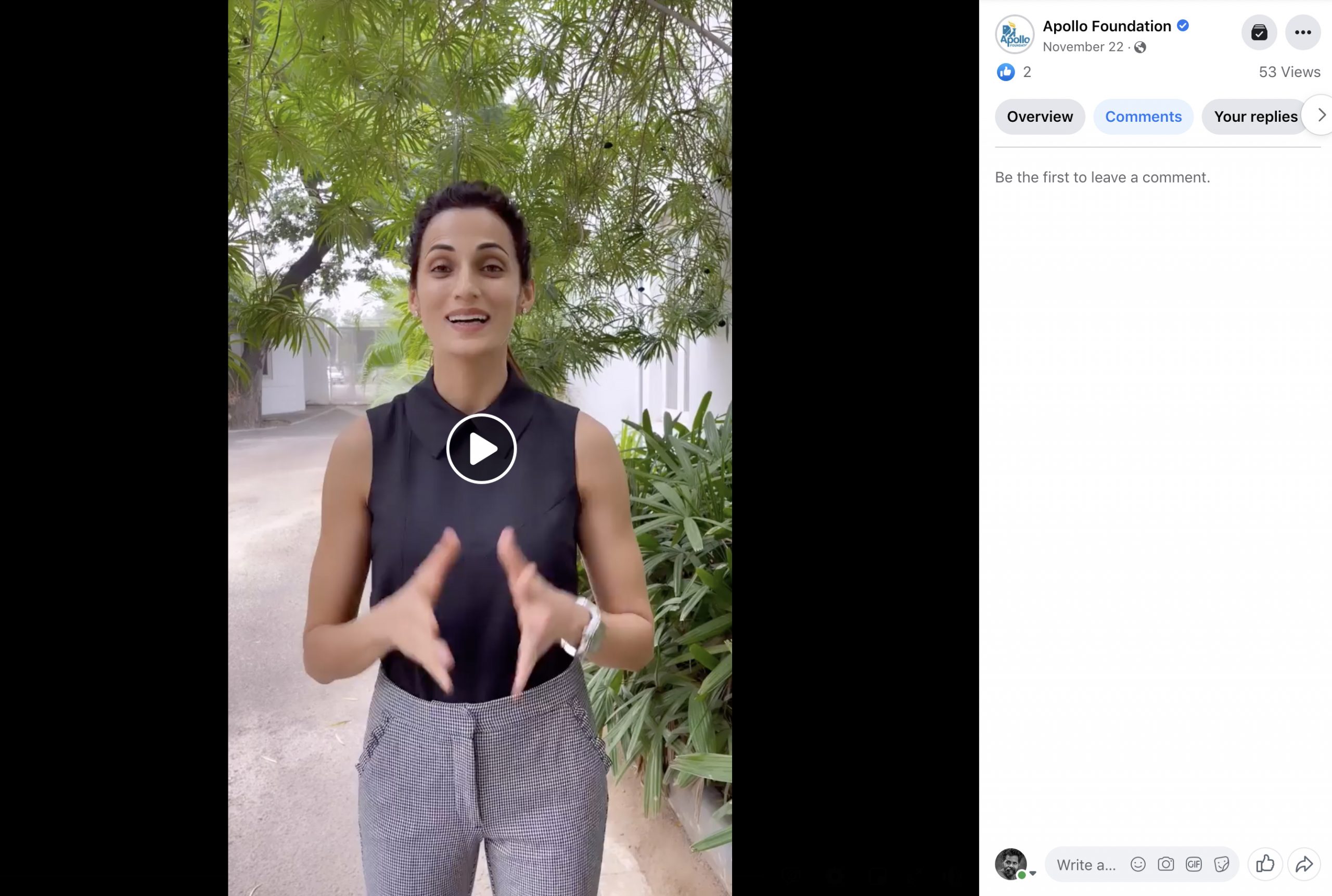 We collaborate with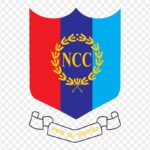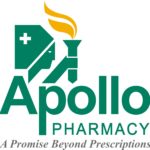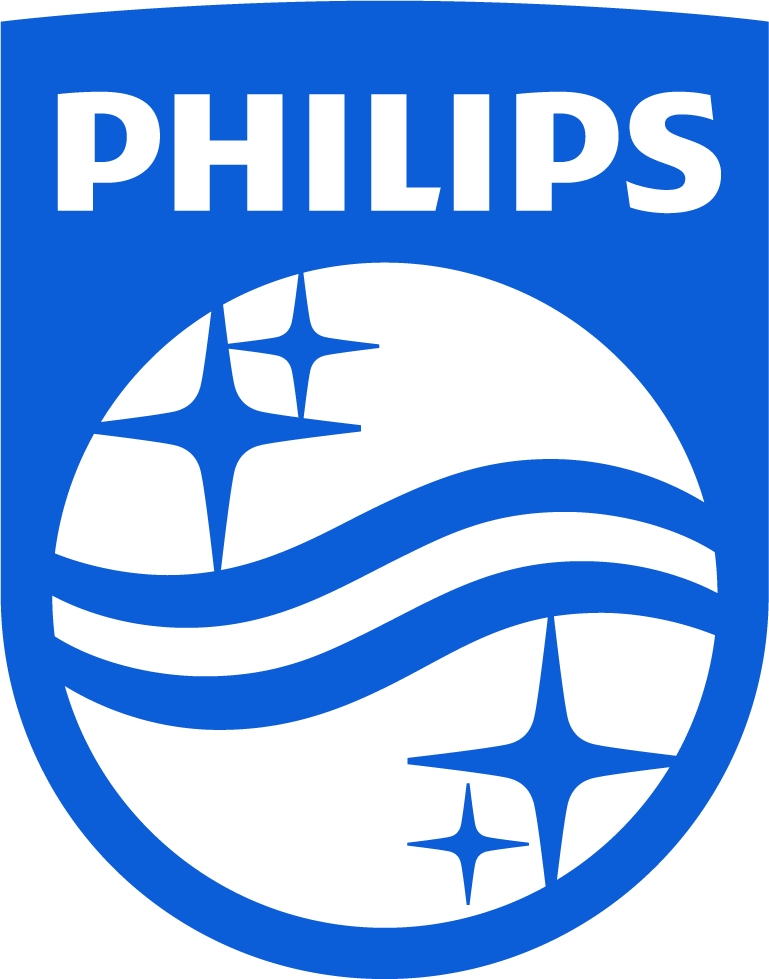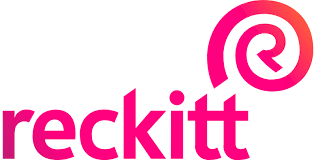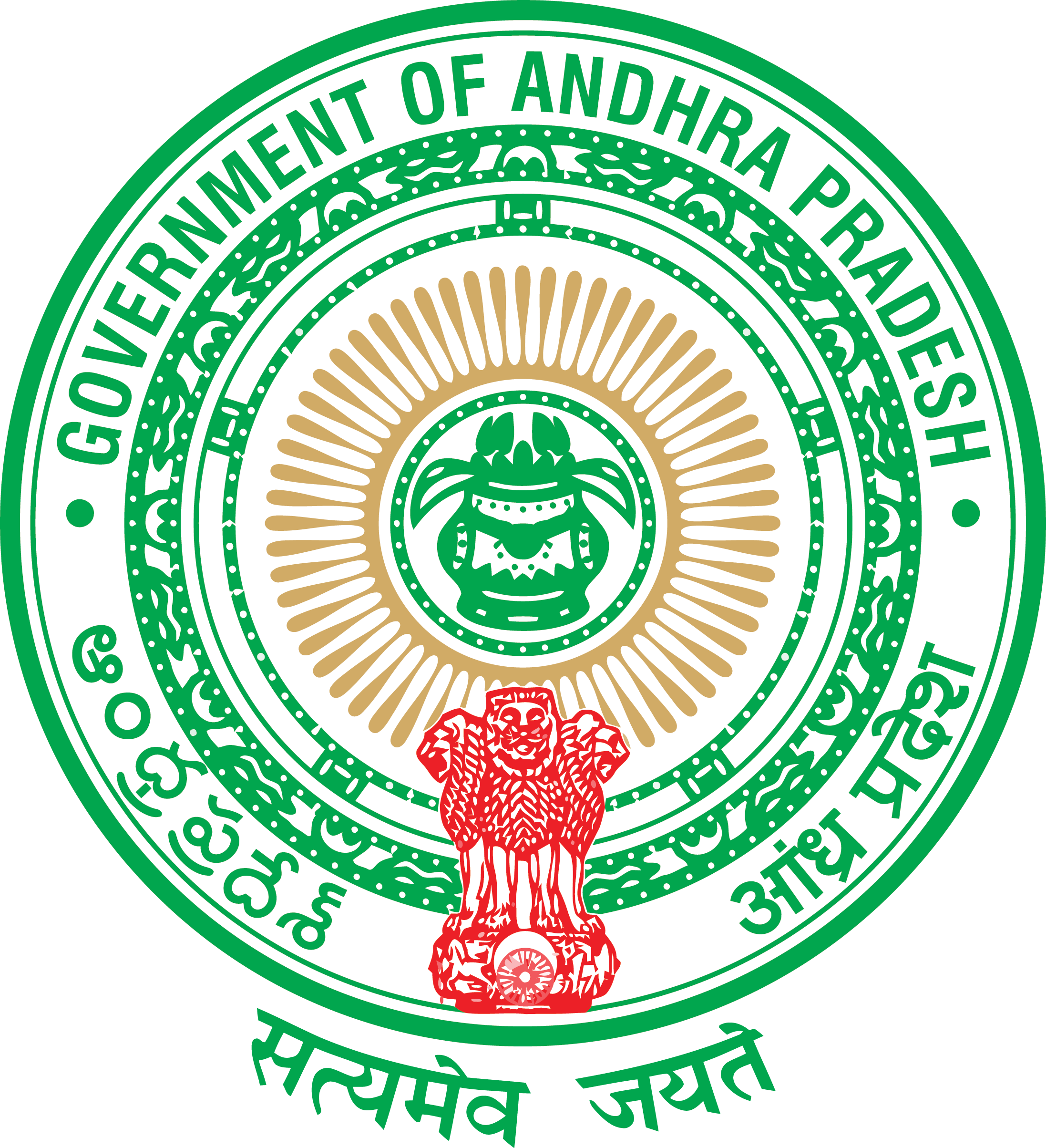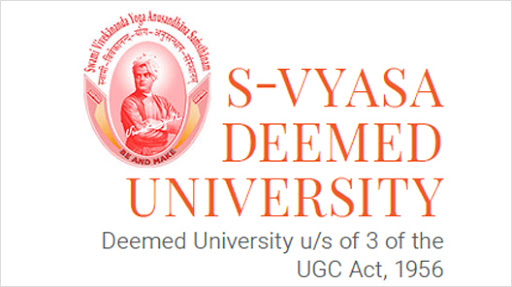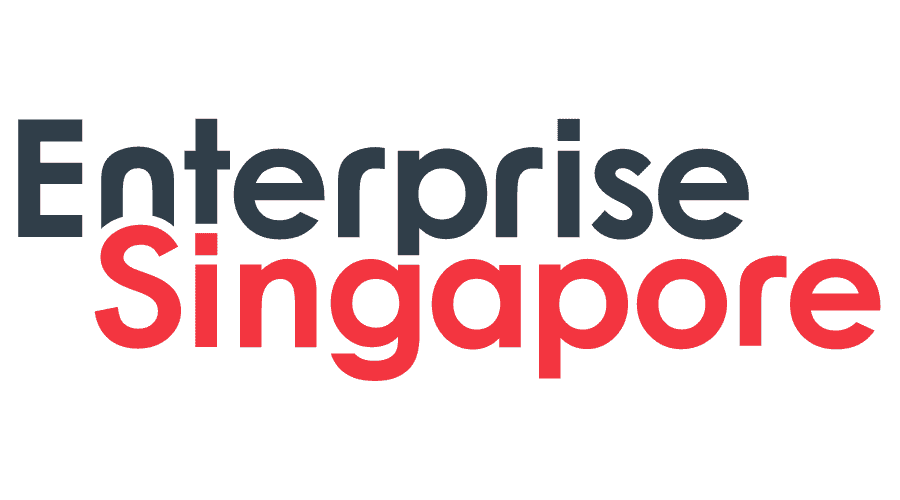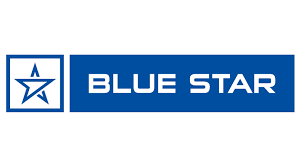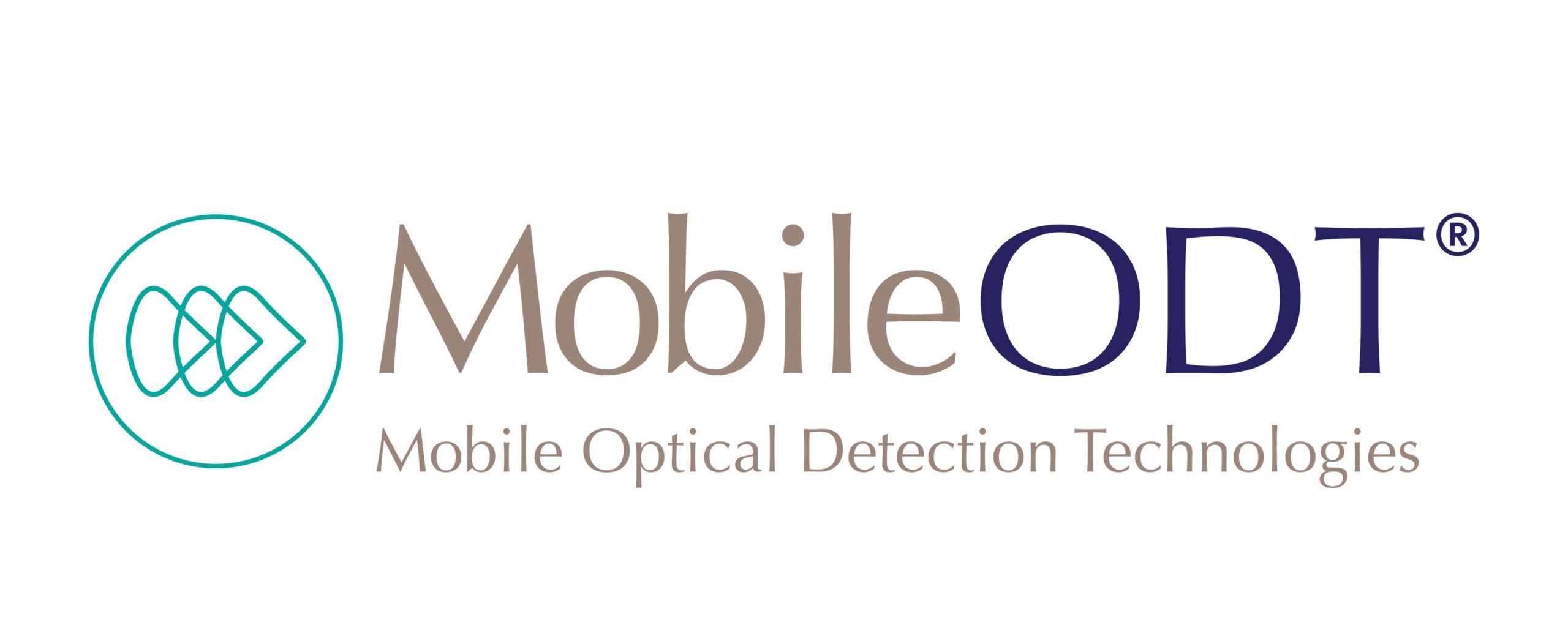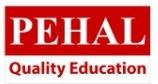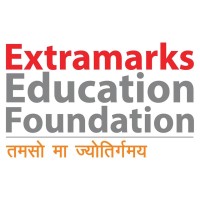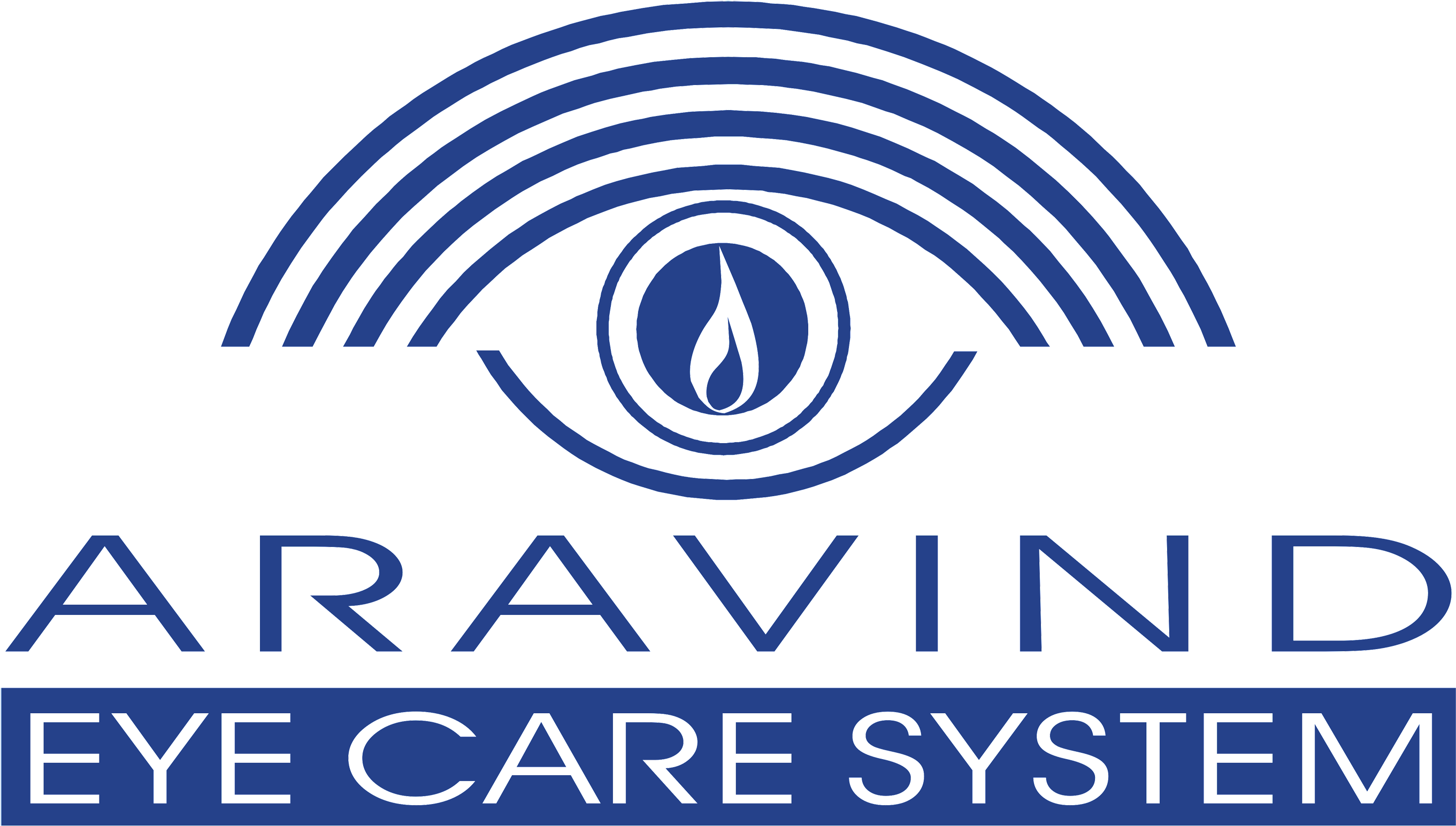 Connect with us