Apollo Specialty Hospitals, Vanagaram has launched a Level Four Epilepsy Care Center.
Posted by Apollo Hospitals | 23 Jul,2021
Apollo Speciality Hospitals, Vanagaram launched a Quaternary Care, Level FOUR Epilepsy Care Center to help people living with epilepsy. The advanced epilepsy care centre was launched by Honourable Minister Thiru. S M Nasar, Milk and Dairy Development Department, Tamil Nadu Government and Dr Alby John Varghese, IAS District Collector & District Magistrate Tiruvallur.
The level FOUR Epilepsy Care Centre will localize (finding the lesion location in the brain), classify (Type of seizure), accelerate therapies to control seizures, further evaluate and offer higher level of care including Epilepsy Surgeries.
Read more about the level Four Epilepsy Care Centre at Apollo Speciality Hospitals, Vanagaram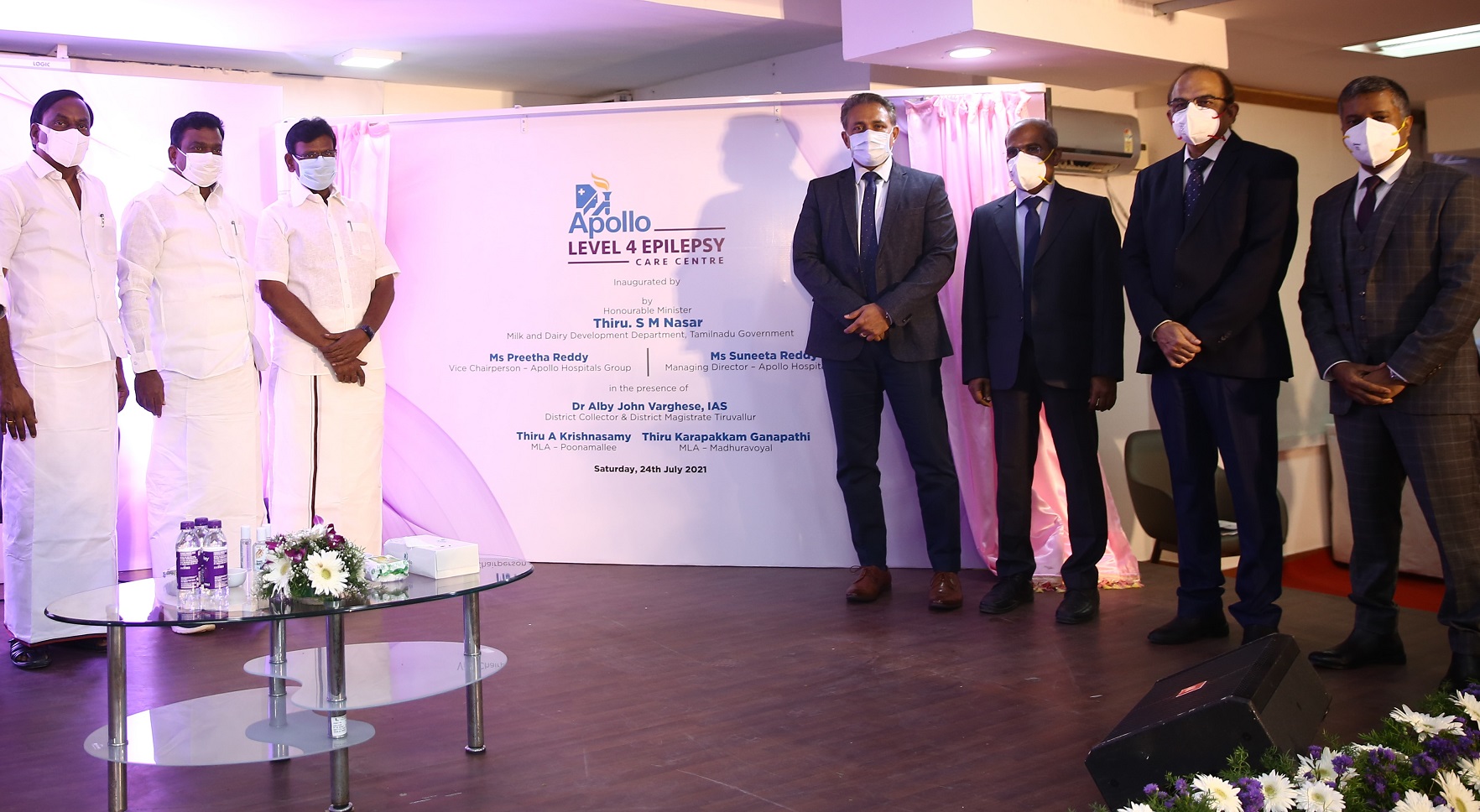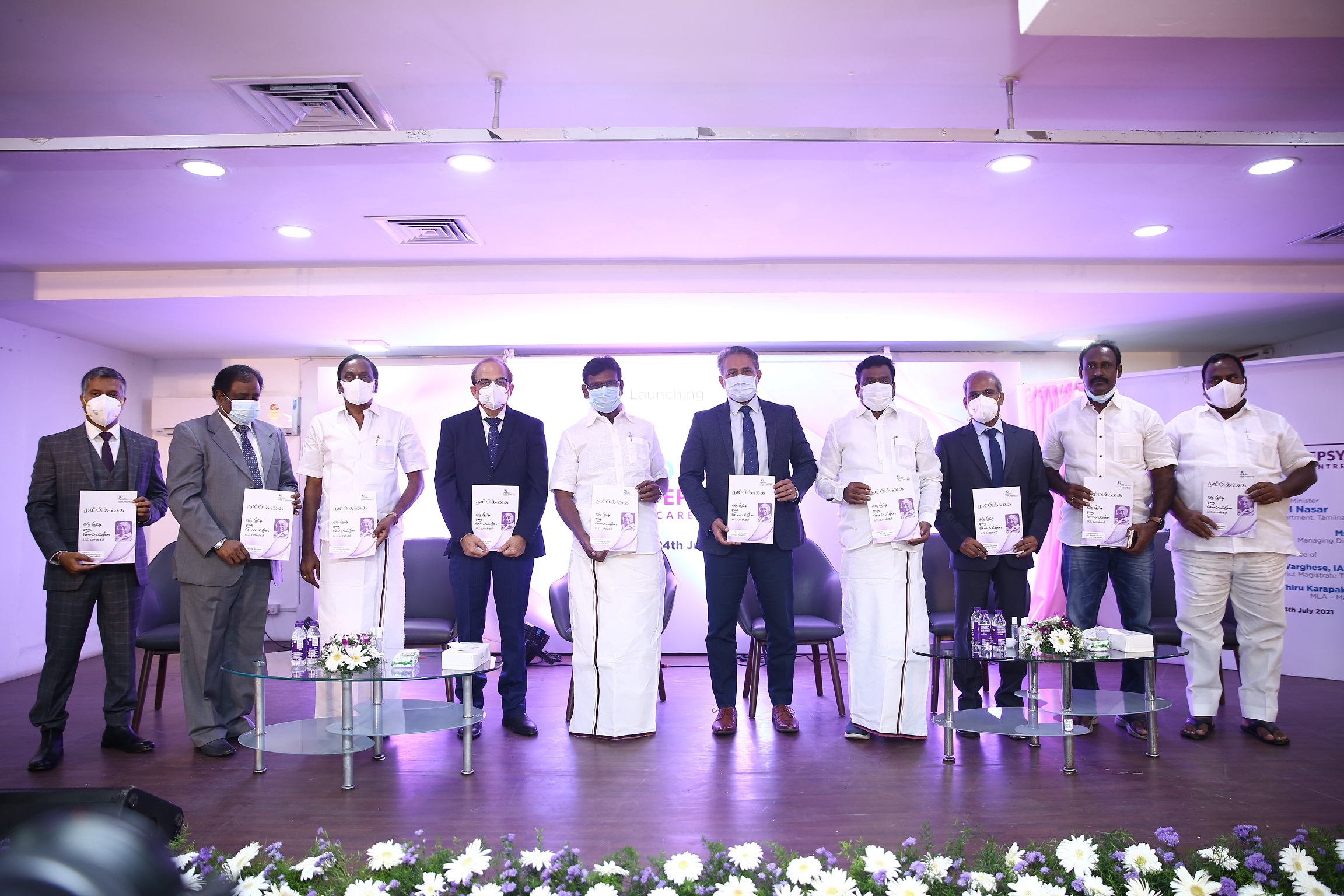 Posted by:
Apollo Hospitals
23 Jul,2021
Get the best of health related stories delivered to your inbox.
Apollo Hospitals is the largest Cardiac care program in India and one of the leading cardiac programs in the world in...
Date: 28 Sep,2023
Apollo Hospitals continues to spearhead advancements in healthcare by providing accessible and top-quality medical se...
Date: 22 Sep,2023
A 35-year-old woman from Vadodara saved the life of her 6-year-old daughter by donating a part of her liver. The chil...
Date: 06 Sep,2023