Apollo Hospitals, Chennai conducted a two day Camp and CME at Democratic Republic of Congo from the 13th to the 15th of June
Posted by Apollo Hospitals | 21 Jun,2014
Apollo Hospitals, Chennai held a two day camp and CME at Democratic Republic of Congo,conducted by Dr.Lenin Chinnasamy,Orthopedics; Dr.Neville A.G Solomon, Pediatric Cardiothoracic Surgery and
Dr. Sivaprakasham, Surgical Oncology. The specialties covered were Orthopedics, Oncology and Paediactric Cardiology. Dr. Alan Daid, the Director of Police Hospitals was present in the Camp and expressed interest in associating with the Apollo group. 30 General Physicians were present in the CME.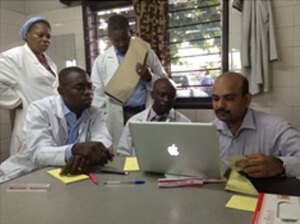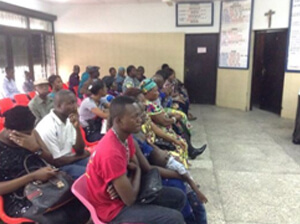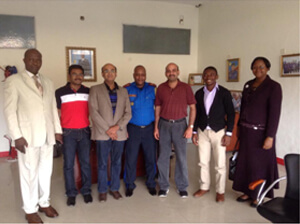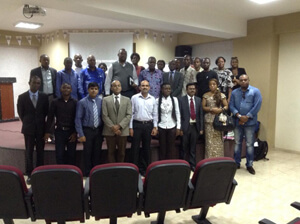 Posted by:
Apollo Hospitals
21 Jun,2014
Get the best of health related stories delivered to your inbox.
Management of Aortic Aneurysm & Dissection Surgery Conclave 2022 was organized by Apollo Hospitals in Chennai. The co...
Date: 02 Nov,2022
Apollo Proton Cancer Centre (APCC) conducted its 2nd Apollo Annual Proton Practicum from May 20-22, 2022. Over 700 pa...
Date: 04 Jun,2022
Apollo Cancer Centres proudly launched the "The Power to fight Breast Cancer is in Your Hands" campaign, which ill...
Date: 02 Apr,2021