Apollo Hospitals, Chennai celebrates Organ Donation month with a Tree of Life
Posted by Apollo Hospitals | 21 Aug,2015
The occasion was graced with the presence of Dr. Vijaya Baskar – Minister for Health, Government of Tamilnadu, Dr Radhakrishnan, IAS – Health Secretary, Government of Tamilnadu. Dr. Prathap C Reddy – Chairman, Apollo Hospitals along with Dr. Preetha Reddy – Executive Vice Chairperson, Apollo Hospitals shared Apollo's contribution to organ donation. A Tree of Life was set up commemorating the organ donors while the donors' families were facilitated by the Health Minister and Health Secretary.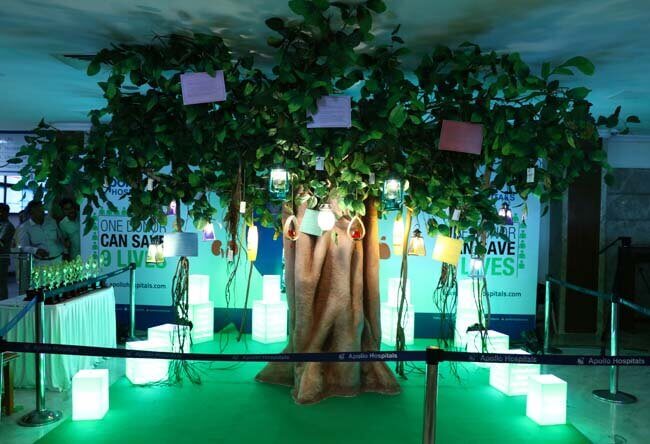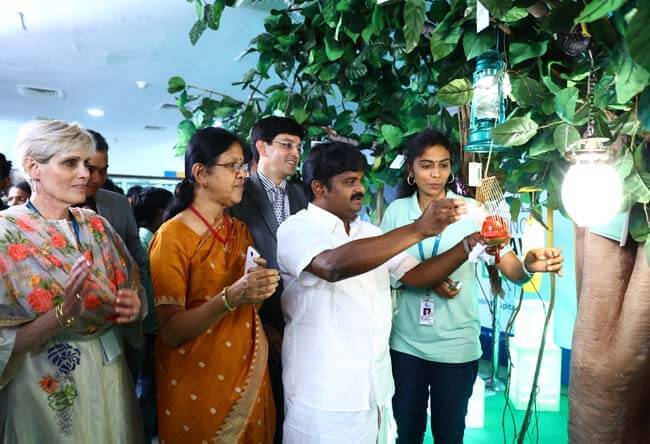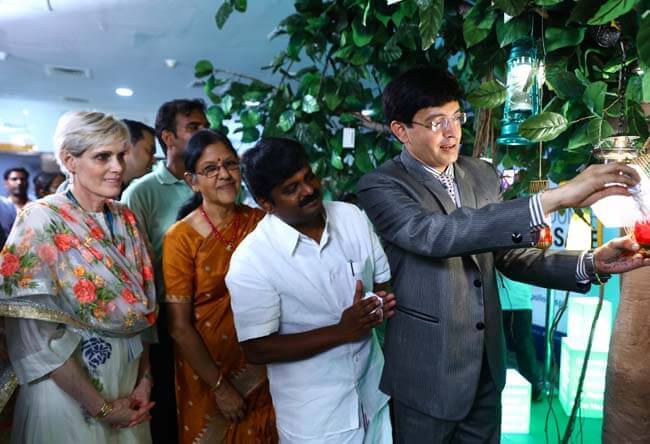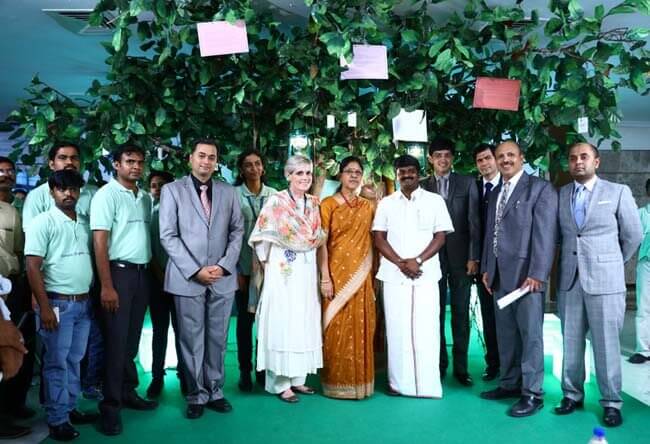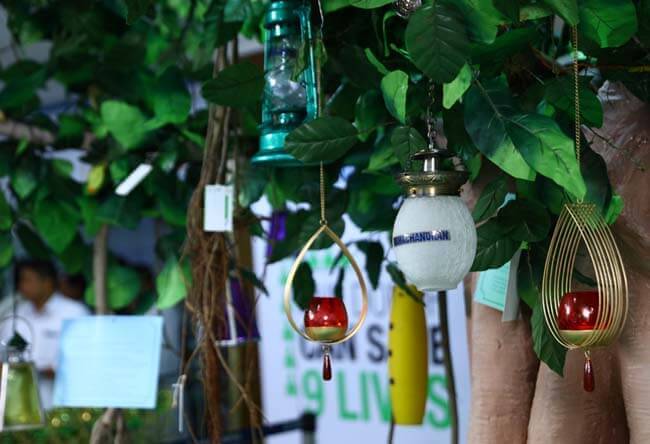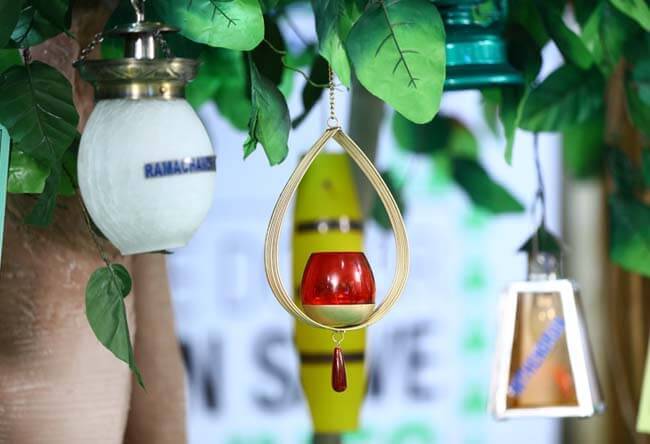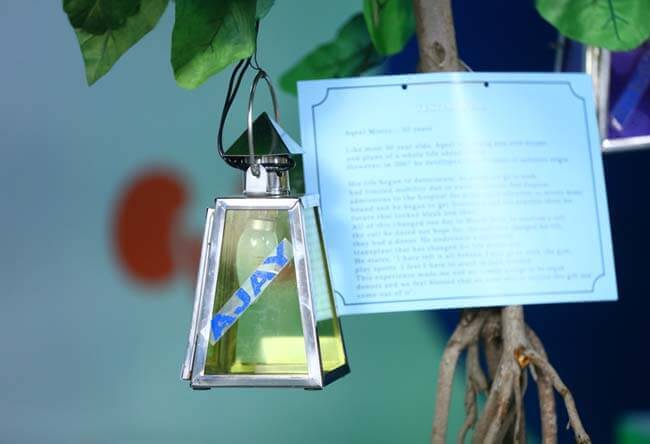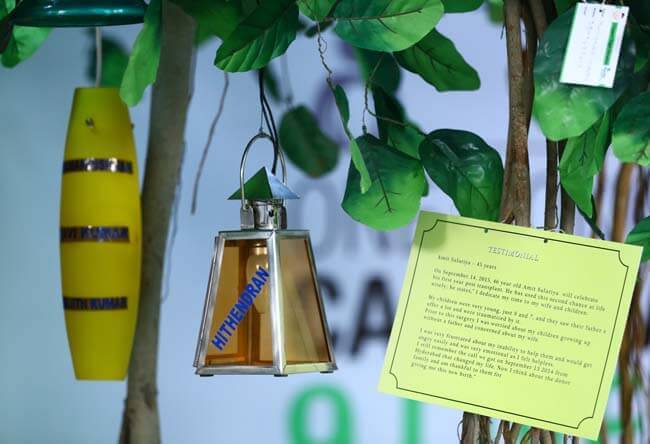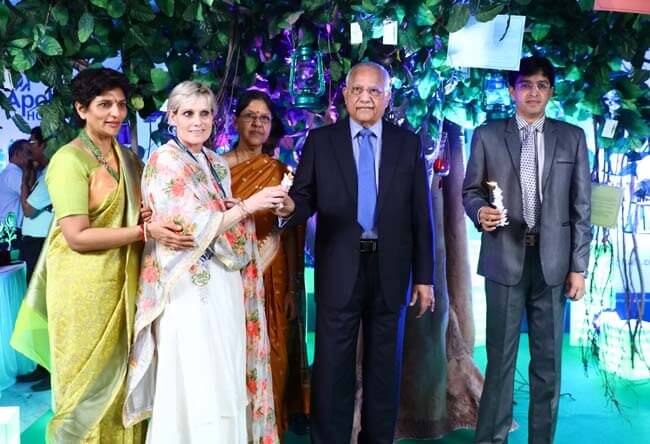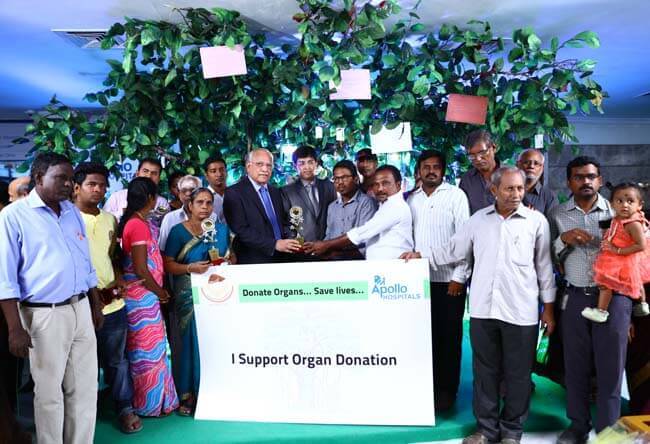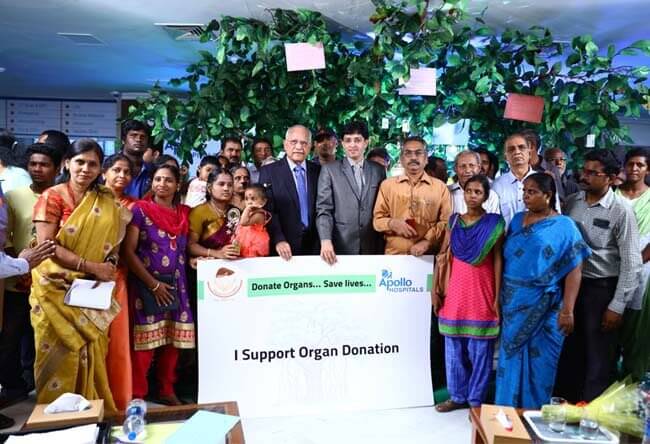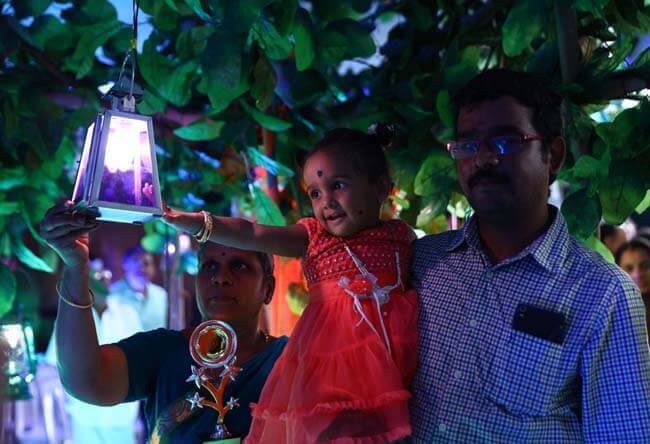 Like our Facebook page to know more: https://www.facebook.com/TheApolloHospitals
Follow us on Twitter: https://twitter.com/HospitalsApollo
Posted by:
Apollo Hospitals
21 Aug,2015
Get the best of health related stories delivered to your inbox.
Management of Aortic Aneurysm & Dissection Surgery Conclave 2022 was organized by Apollo Hospitals in Chennai. The co...
Date: 02 Nov,2022
Apollo Proton Cancer Centre (APCC) conducted its 2nd Apollo Annual Proton Practicum from May 20-22, 2022. Over 700 pa...
Date: 04 Jun,2022
Apollo Cancer Centres proudly launched the "The Power to fight Breast Cancer is in Your Hands" campaign, which ill...
Date: 02 Apr,2021