Apollo Gleneagles Hospitals organizes Chinta Shutro on International Women's Day, 2016, reaffirming its pledge for parity in the workplace
Posted by Apollo Hospitals | 08 Mar,2016
Building on the strength of its Chinta Shutro Discussions Series, 2015, Apollo Gleneagles Hospitals, Kolkata, organized the first Chinta Shutro of 2016. Commemorating International Women's Day, the 8th March, 2016 program saw prominent female leaders deliberate on the current position and the growing importance of women in different areas of life.
The discussion was attended by:
1. Dr Rupali Basu, President  & CEO, Eastern Region, Apollo Hospitals Group, India.
2. Ms Bratati Bandyopadhyay, the noted Bengali elocutionist,
3. Ms Nandita Roy, the reputed film maker and screenwriter,
4. Ms Poulomi Ghatak, the famous table tennis player,
5. Ms Jaya Ahsan, the popular actress and model from Bangladesh, and
6. Ms Eleena Banik, the eminent painter.
The insightful session also saw Ms Banik paint a picture on the theme of International Women's Day, which was signed by the other dignitaries as their Pledge for Parity.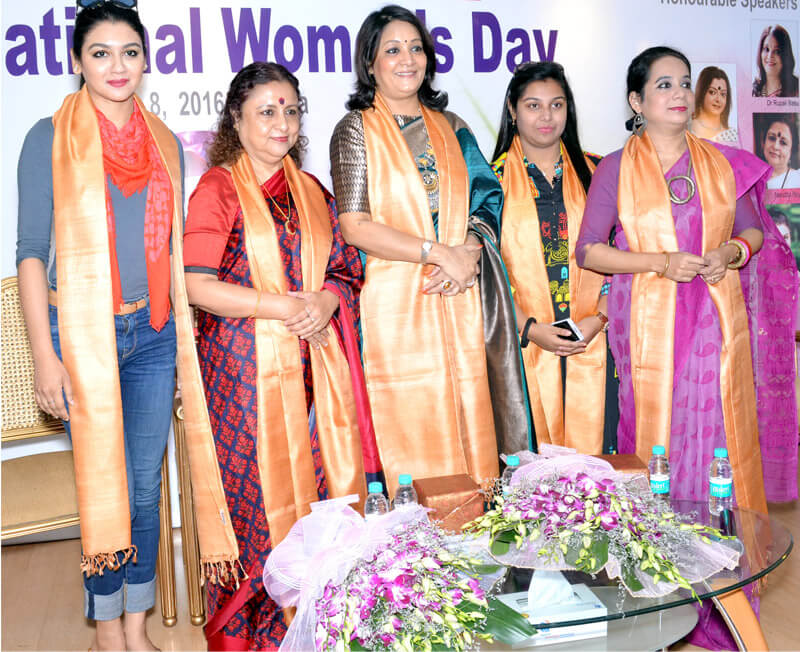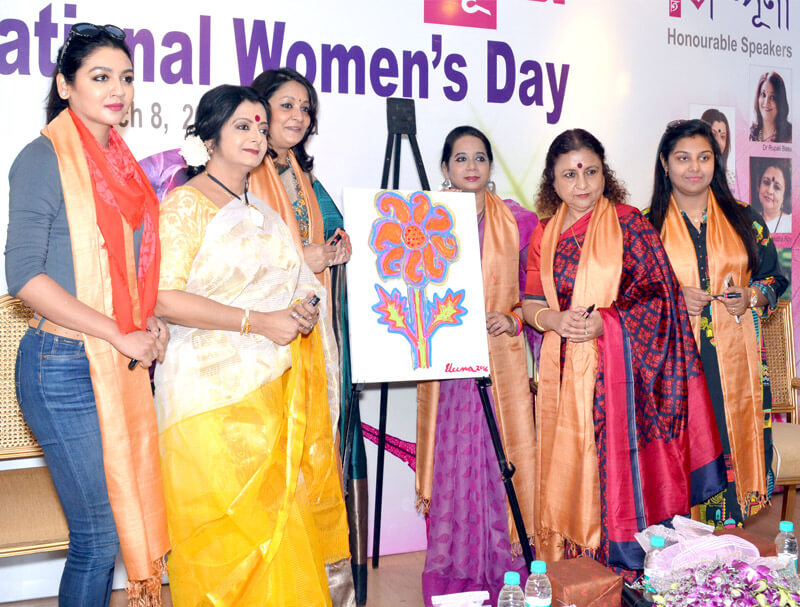 Posted by:
Apollo Hospitals
08 Mar,2016
Get the best of health related stories delivered to your inbox.
Management of Aortic Aneurysm & Dissection Surgery Conclave 2022 was organized by Apollo Hospitals in Chennai. The co...
Date: 02 Nov,2022
Apollo Proton Cancer Centre (APCC) conducted its 2nd Apollo Annual Proton Practicum from May 20-22, 2022. Over 700 pa...
Date: 04 Jun,2022
Apollo Cancer Centres proudly launched the "The Power to fight Breast Cancer is in Your Hands" campaign, which ill...
Date: 02 Apr,2021