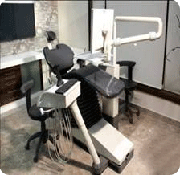 WHITE Dental Care, an initiative by the Apollo Hospitals Group, is to bring world Class dentistry to India and to light up a billion smiles across India and making it glow on the world map as a Nation free of dental problems and pain.
WHITE Dental Wellness initiative will be implemented in four different formats – EXPRESS, CLINICS, STUDIO and SPA, all across India, starting from 6th Feb 2012. The Current Apollo Dental Centres are renamed and repositioned as ""WHITE DENTAL CLINIC"" (An Apollo Hospitals Group Initiative) to make these services accessible and affordable to all sections of the society, thus enhancing Dental Hygiene and Wellness across India.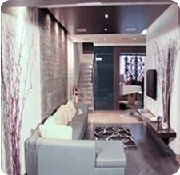 WHITE Dental Care is an Apollo Hospitals Group Initiative, which is formed as a Joint venture, which combines the Trust, Experience and Clinical expertise of Apollo with the Precision, Value and Technology of Trivitron Healthcare, to provide State of the Art Dental Care across India and other emerging markets of the world providing the usual Tender Loving Care in Apollo's Way in the field of Dentistry.
The launch of WHITE Dental Brand was formally announced and India's First 'Seven Star' Dental SPA at Chennai, was inaugurated by Dr. Prathap C Reddy, Chairman, Apollo Hospitals Group, along with Mrs Aishwarya R Dhanush, renowned South Indian Film personality, who was the Chief Guest on the occasion.
For further information, please visit www.whitedentalcare.in