Governance Structure
The Board provides overarching governance to the Centre's strategy and operations. It ensures that the work-streams and the outputs of the Centre are fully aligned to the overall aims and the vision of the AHEL. In addition, it ensures and approves resources and implementation plans for various work streams and recommendations coming out of the Centre's Steering Group.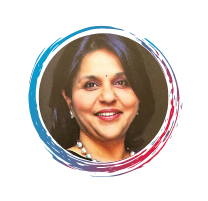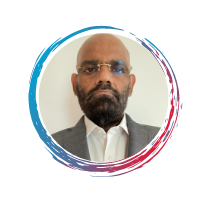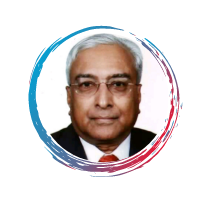 Dr. M.R. Girinath
Sr. Clinical Lead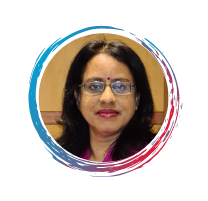 Dr. Rohini Sridhar
Management Medical Lead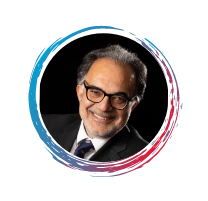 Prof. Ravi P Mahajan
Director – Centre of Excellence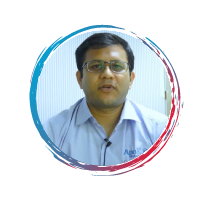 Mr. Rahul Khandelwal
eICU Program
Steering Group
This multi-professional group is responsible for.
Defining and recommending clinical quality indicators
Prioritising and providing clinical protocols
Prioritising and providing standard operating procedures
Advising on electronic medical records
Ongoing education strategy and programme
Overseeing programme of observer-ship
Ongoing Research
Advising and supporting ongoing expansion of e-ICU programme
Advising and supporting Apollo Connect programme of engaging with nursing homes and hospitals outside of the Apollo hospitals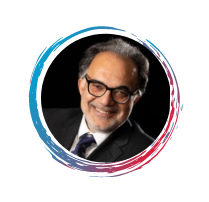 Professor Ravi P. Mahajan
Director
Critical Care Integration & Transformation
Apollo Hospitals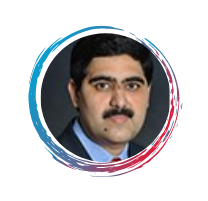 Dr. N. Ramakrishnan
Senior Consultant
Critical Care Medicine & Sleep Medicine Director, Critical Care Services
Apollo Hospitals, Chennai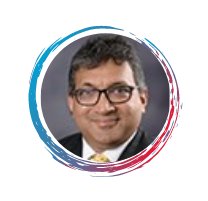 Dr. Babu K. Abraham
Senior Consultant
Pulmonary & Critical Care Medicine
Apollo Hospitals, Chennai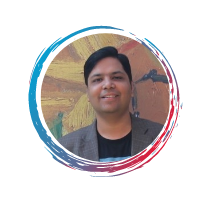 Dr. Chandrashish Chakravarty
Consultant
Consultant in Critical Care Medicine
Apollo Gleneagles, Kolkata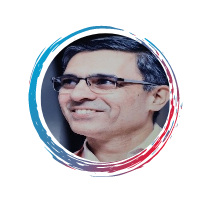 Dr. Suresh Ramasubban
Senior Consultant
Critical Care, Apollo Gleneagles Hospital, Kolkata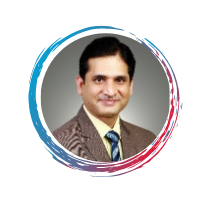 Dr. Gunadhar Padhi
Senior Consultant
Senior Consultant – ICU
Apollo Hospitals, Navi Mumbai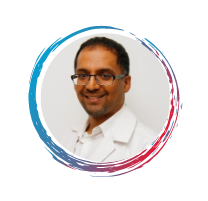 Dr. Sai P. Haranath
Senior Consultant
Pulmonary & Critical Care Medicine
Apollo Hospitals, Jubilee Hills, Hyderabad
Dr. K. Subba Reddy
Senior Consultant
Senior Consultant Intensivist & Critical Care Coordinator
Apollo Health City, Hyderabad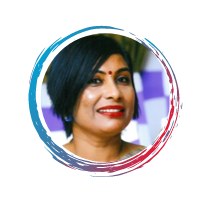 Capt (Dr) Usha Banerjee
Group Director Nursing
Apollo Hospitals Group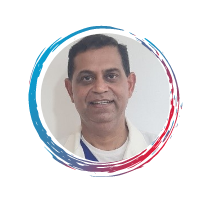 Dr Ravindra M. Mehta
Senior Consultant
Senior Consultant Pulmonology, Interventional Pulmonology
Critical Medicine & Sleep Medicine
Apollo Hospitals, Jayanagar, Bangalore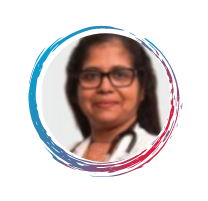 Dr Sudha Kansal
Consultant
Consultant Respiratory and Critical Care Medicine
Indraprastha Apollo Hospitals, New Delhi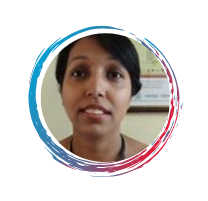 Ms. Pinaki Bayan
Nursing Superintendent
Apollo Hospitals, Guwahati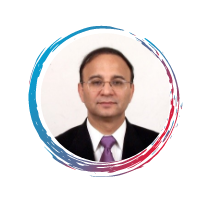 Dr Rajesh Chawla
Senior Consultant
Senior Consultant Respiratory Medicine,
Critical Care & Sleep Medicine
Indraprastha Apollo Hospitals, New Delhi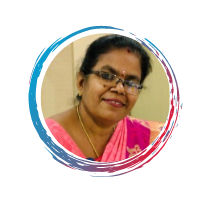 Ms. Muthuram G
Senior Nursing Superintendent
Apollo Cancer Centre, Chennai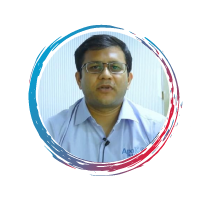 Mr Rahul Khandelwal
COO – Apollo Connect
Jubilee Hills, Hyderabad