Apollo Proton Cancer Centre has become Asia's First and Exclusive Proton Beam Training Institute in association with IBA, Belgium.
Posted by Apollo Hospitals | 18 Aug, 2022
Apollo Proton Cancer Centre (APCC) and Ion Beam Applications (IBA), Belgium have signed an agreement to offer proton therapy training and education for clinicians in Asia and across the globe. Apollo Hospitals has acquired IBA's Proteus®PLUS proton therapy system and has been successfully treating cancer patients for over three years. Now, with this association, APCC will impart knowledge through its advanced training and education program on proton therapy to clinicians.
Announcing the partnership, Dr. Prathap C Reddy, Founder & Chairman, Apollo Hospitals Enterprise Ltd, said, "An acute need for high quality cancer care and the increasing prevalence of cancer cases in India was the reason for the genesis of Apollo Cancer Centres (ACC), about three decades ago. Ever since, ACC has continually introduced the finest and most advanced cancer care into India, with the most recent being, bringing in Proton Therapy into the region. Furthermore, in keeping with its resolute mission to raise the bar in cancer care for all in need, in association with IBA, the Apollo Proton Cancer Centre is becoming the first of its kind training and education program reference centre in Asia."
Read more about partnership between Apollo Proton Cancer Centre and Ion Beam Applications (IBA), Belgium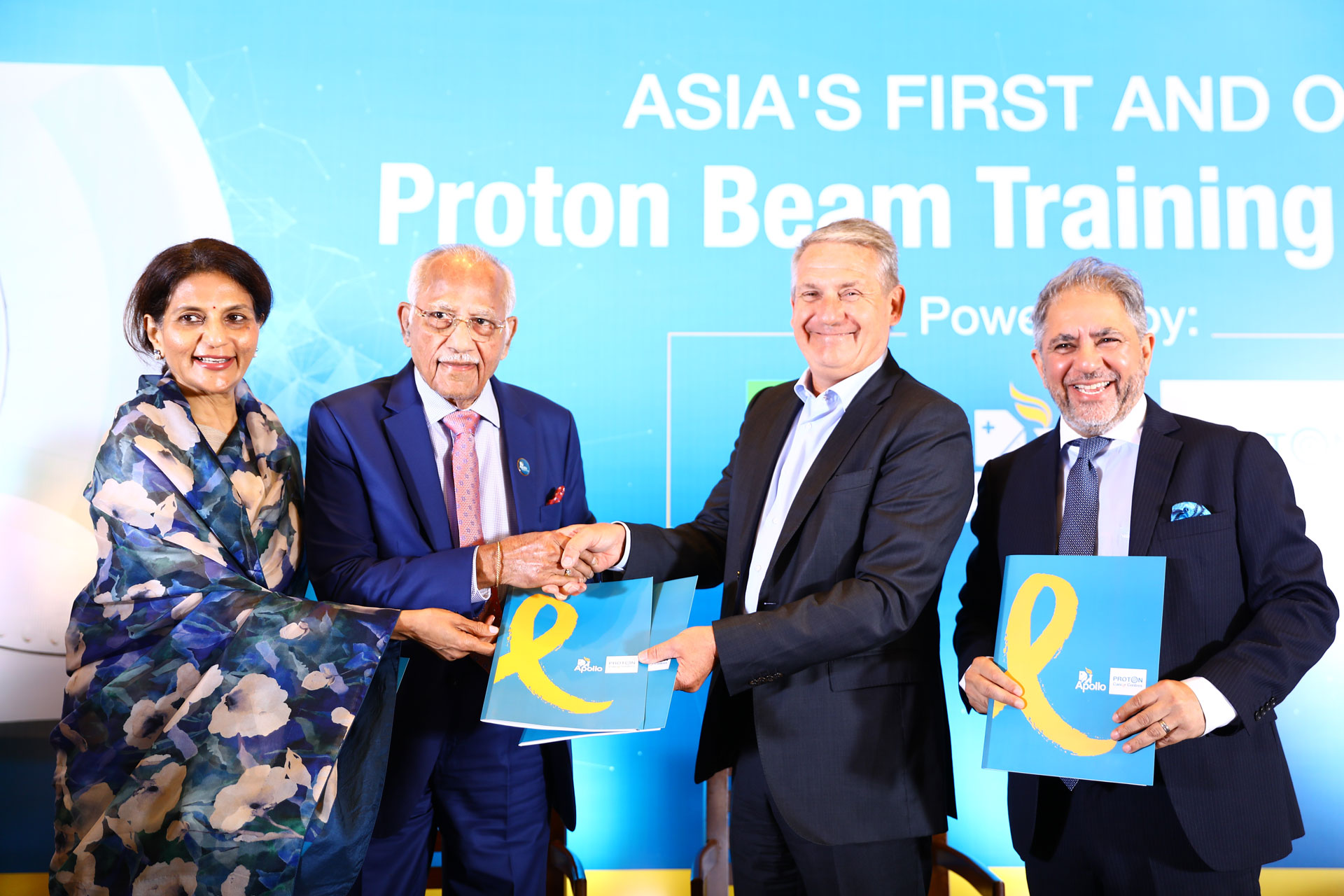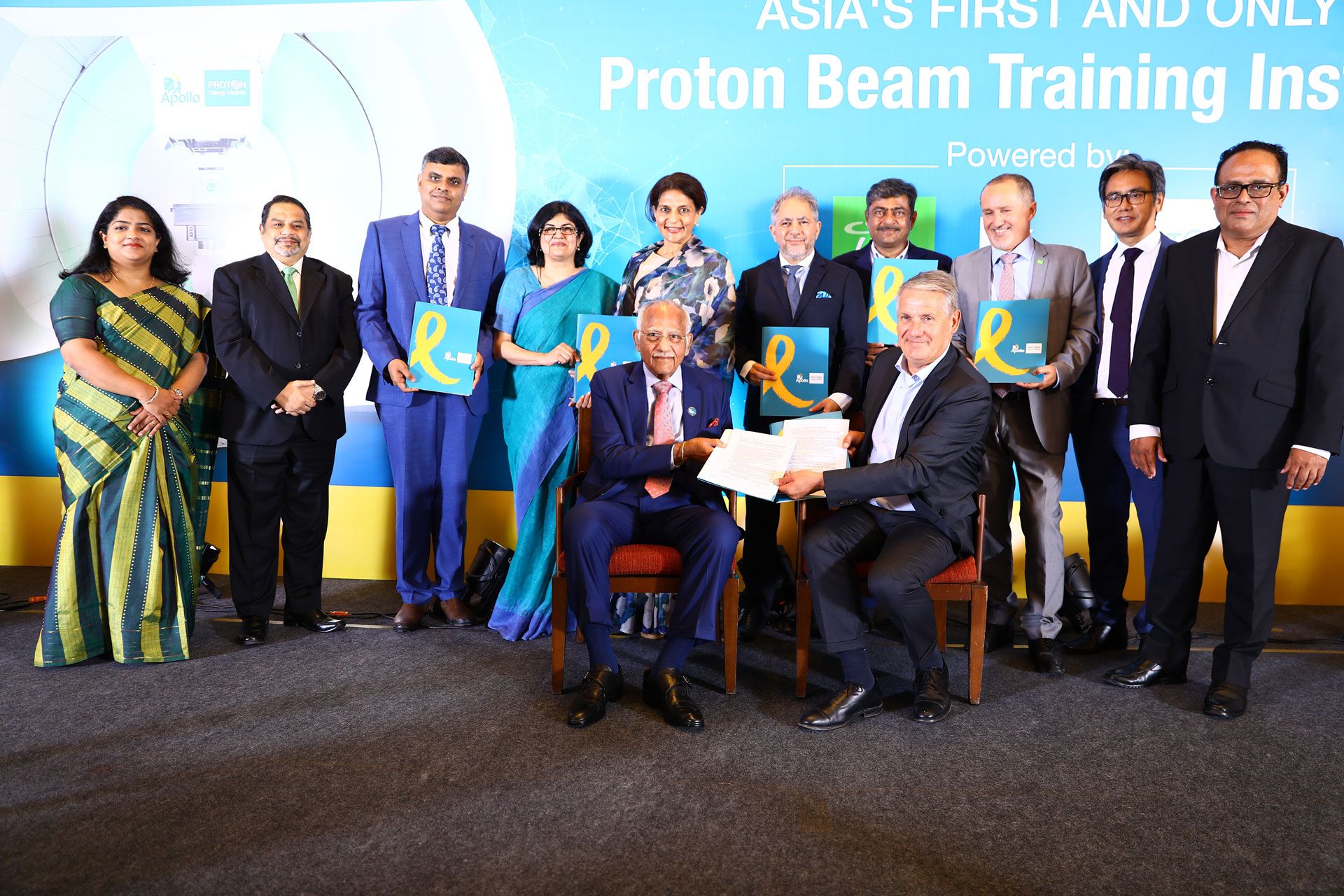 Posted by:
Apollo Hospitals
18 Aug, 2022
Get the best of health related stories delivered to your inbox.
Liver cirrhosis is the final stage of what begins in a majority of people condition known as fatty liver. And contrar...
Date: 16 Sep,2022
Apollo Hospitals Karnataka Region has launched a new program - "Apollo Bangalore Advanced Pulmonary Services (ABAPS)"...
Date: 14 Jul,2022
Apollo Education UK (AEUK) is launching the Apollo International Clinical Fellowship Programme (ICFP), 2022 as a part...
Date: 04 Jul,2022