Being Part of the Apollo Hospitals Ecosystem Is a Special Experience. The magic of touching lives and the spirit of working together at Apollo Hospitals, to maintain absolute excellence in healthcare remains with you forever; whichever part of the globe you may now be in.
Doctor, nurse, paramedic, healthcare manager, pharmacist, student, trainee, resident, intern, observer whatever your role, the pride of having been part of the Apollo family is unquestionable and unforgettable. Whether you spent a few months or many years being part of Apollo Hospitals and whether you are a well-established super specialist or just a fresher, you are certainly transformed into a torchbearer of healthcare excellence.
It is also rare and special to receive healthcare education at an institution in which the achievement and maintenance of excellence in education and research for the benefit of humanity is actually enshrined in its mission statement. Thousands of health care professionals like you have experienced the unique educational courses offered by Apollo Hospitals. Whether the medical degrees, the DNB courses, super speciality medical training, the nursing, paramedical and pharmaceutical courses, the healthcare management degrees, the medical skilling programmes or the online courses, our alumni are bound together by the shared bond of pursuit of absolute excellence in their respective fields, always placing patients first, and providing compassionate and empathetic care to all.
Whenever our alumni or their families return to call on our Chairman Dr Prathap C Reddy or their other mentors, they have often requested for a common platform that could connect them with their parent organisation.
In response to these requests, on the occasion of our 35th anniversary, we announce Apollo Torch: The Network of Apollo Alumni.
Apollo Alumni Association: The Network of Apollo Alumni is an initiative where we foster the strengthening of the bond of being part of the Apollo family, by providing a platform for every person who has worked, trained or been educated at the Apollo Hospitals Group of institutions, to connect, keep in touch, share experiences and also get regularly updated on the latest achievements and innovations happening at their alma mater.
The goal of Apollo Torch is to strengthen the shared legacy that each of you inherits, enabling you all to share personal and professional experiences, and forever perpetuate the Apollo standard of excellence as its supremely talented votaries and ambassadors.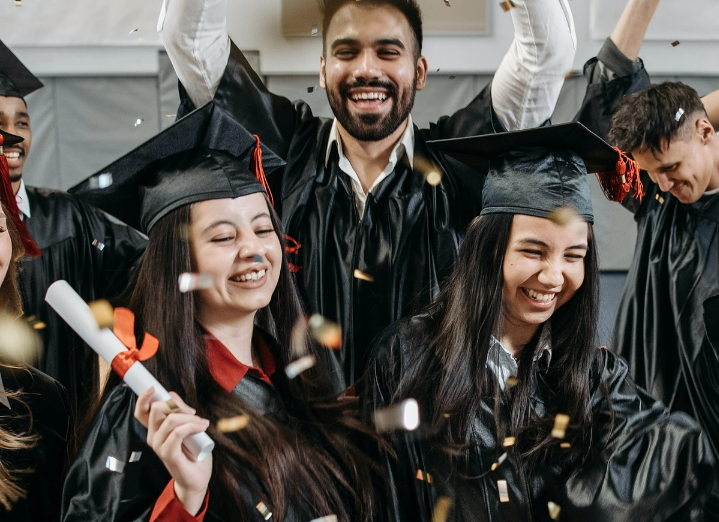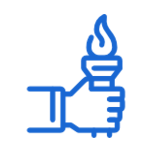 Leadership Messages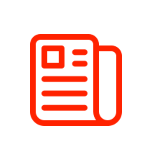 News & Updates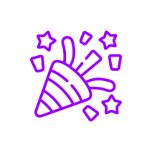 Events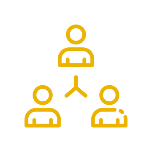 Job referral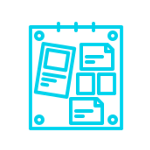 Memory Board