Apollo Home Care
Apollo Hospitals forays into home care services, ensuring high quality healthcare becomes more accessible to the community. Integrated healthcare for elderly, chronically ill patients and patients recovering post surgery guarantees that they will now receive personalized attention from well – trained and qualified healthcare providers at their homes.
Apollo HomeCare is an extension of Apollo Hospitals' care continuum and excellence in healthcare provision. Care will be administered through plan-based customizable programs that incorporate partnership between family members and the care givers. Apollo HomeCare is a viable option for long term illness or disease management.
Our Services: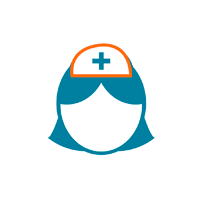 Nurse at Home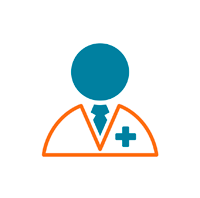 Doctor at Home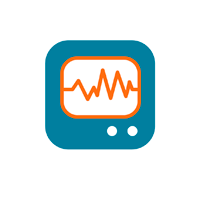 Medical Devices at Home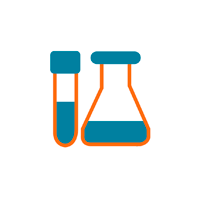 Diagnostics at Home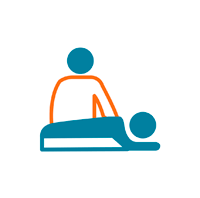 Physio at Home
Reach the National HomeCare Hub at 1860-500-8585
Locations – Hyderabad, Chennai, Bangalore, Delhi, Kolkata and Ahmedabad.
To know more about Apollo HomeCare sevices visit, https://apollohomecare.com