On the occasion of National Doctors' Day, Dr. Yash Gulati, Orthopaedic Surgeon and Dr. Subhash Gupta, Liver Transplant Surgeon, Indraprastha Apollo Hospitals, New Delhi, have been conferred with Dr. B.C. Roy National Award by the President of India at Rashtrapati Bhawan. Every year, all over India about 9-10 chosen doctors are conferred with this award for their exemplary contribution to the society.
Dr. Yash Gulati, a Senior Consultant at Indraprastha Apollo Hospital, New Delhi for last 18 years is a renowned name in the field of Orthopaedics and has multiple innovations to his name. He has been selected in the category of Socio Medical Relief for the year 2008. Dr. Gulati performed live demonstration of Knee Replacement and Hip Replacement Surgery in The Golden Jubilee Conference of Indonesian Orthopaedic Association at Solo, Indonesia and many other centres in India. He is the pioneer to start Gyroscope based Pin Less Navigation for knee replacement in India which is useful in complex cases. He has the largest number of cases in India for Total Hip Replacement in Sickle Cell Disease.
A Padma Shri awardee by President of India in 2009, Dr. Gulati operated on a large number of patients from various countries.
Dr. Subhash Gupta, is the Chief liver transplant/hepato-pancreato-biliary surgeon and the Director of the Centre of Liver and Biliary Sciences at Indraprastha Apollo Hospital, New Delhi. He has been selected in the category of Recognition of the Best Talents in encouraging the development of specialties in different branches in Medicine for the year 2010. He is a national talent scholar who has completed his undergraduate degree and Masters in General surgery from All India Institute of Medical Sciences (AIIMS), New Delhi and has specialized in surgical gastroenterology in 1989.
He has been honored with the position of Professor in Surgery by Apollo Health and Educational Foundation. The Institute of Post Graduate Education and Medical Research, Kolkata has honored him with the position of Professor of Liver Transplantation. He is the recipient of a Gold Medal by the Delhi Medical Association in 2005. In 2012, he was awarded the Vishist Chikitsak Rattan by Delhi Medical Association.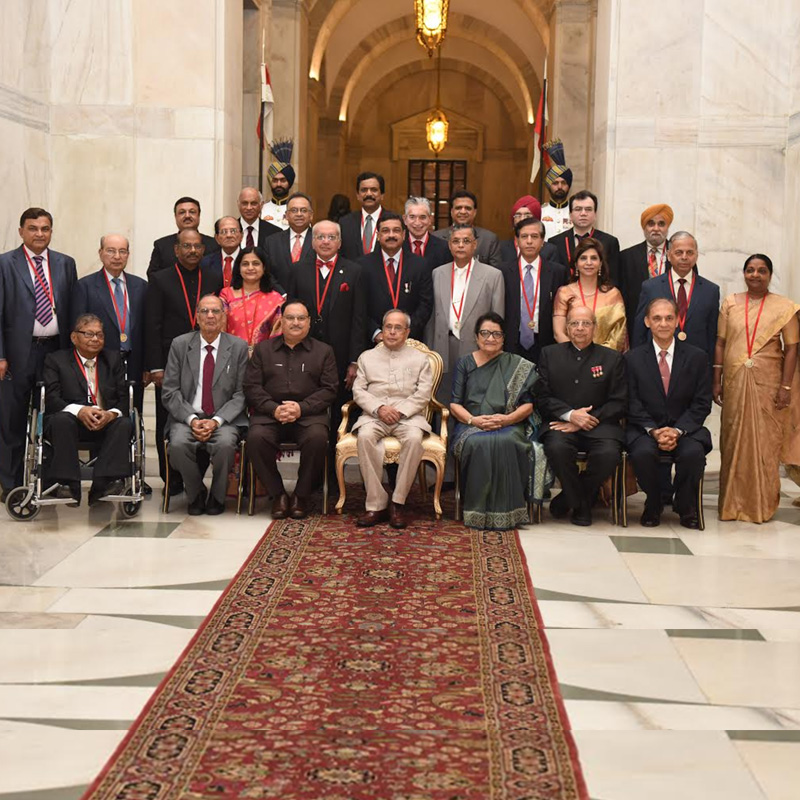 Awardees with the Honorable President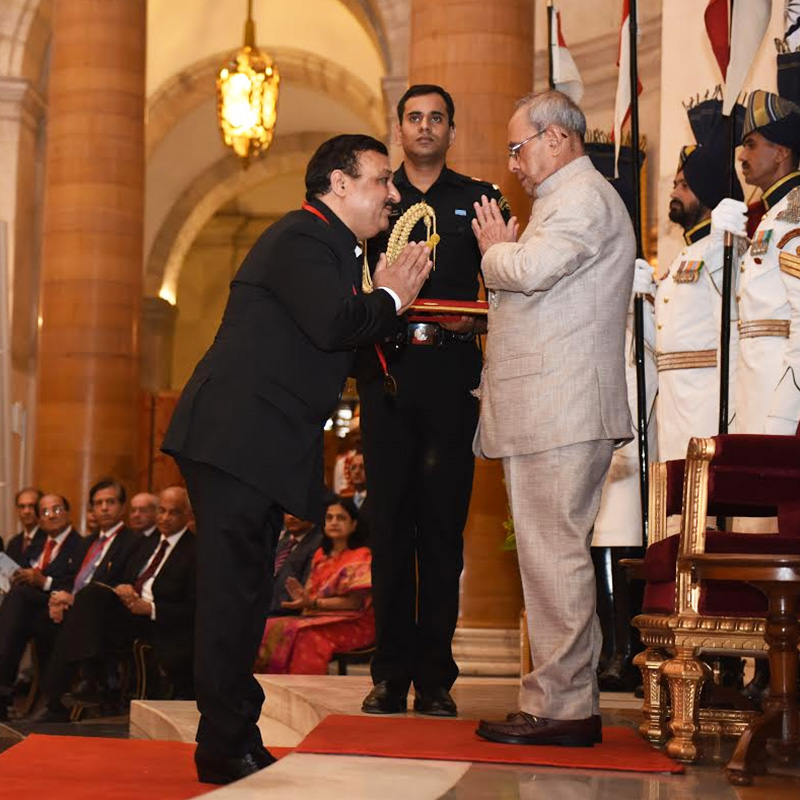 Dr. Yash Gulati, Orthopaedic Surgeon receiving the award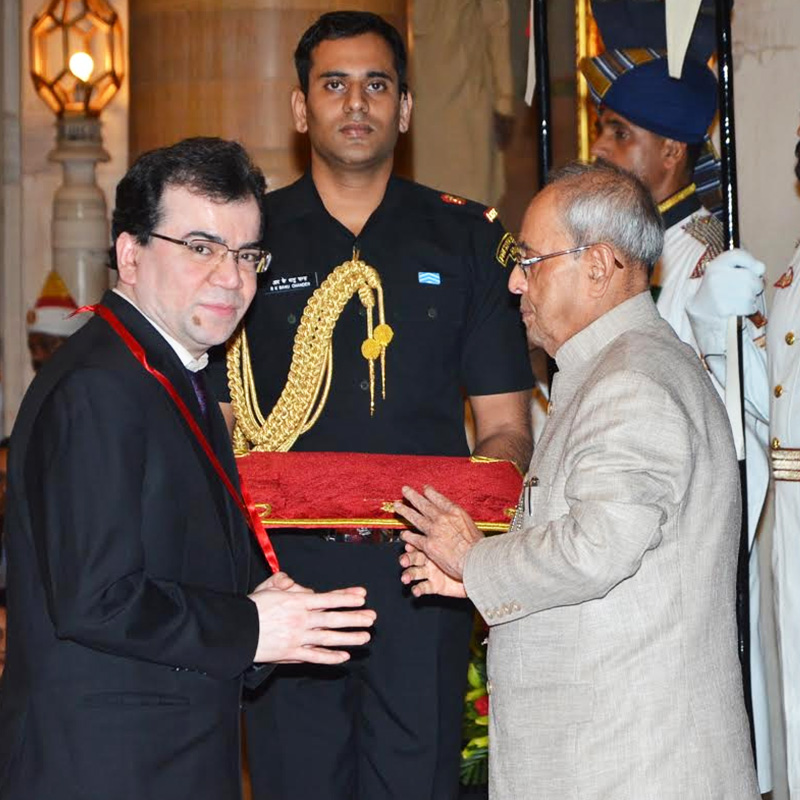 Dr. Subhash Gupta, Liver Transplant Surgeon, receiving the award