Medvarsity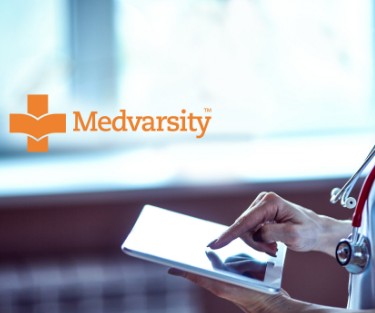 https://medvarsity.com/
Medvarsity Online is Asia`s largest healthcare Ed-Tech company, with over 2 lakh medical professionals trained and certified. Our partnerships with renowned medical professionals enable us to present the best courses to our students and help them to meet their learning goals. Medvarsity aims to offer a comprehensive online educational platform for medical and healthcare professionals to continue their education.
With more than 150 courses in clinical & management areas for doctors, nurses, and general management personnel, we bring to you updated content carefully curated to meet your educational needs. We cover specialties such as Diabetes, Emergency Medicine, Cardiology, Nutrition, Wellness, Healthcare Informatics, and Mental Health. The courses are exclusively designed by the doctors, for the doctors. Our mission is to empower medical practitioners with the knowledge and experiences they need to meet the challenges of today and prepare for a better tomorrow.
The non-clinical courses are designed by highly experienced medical experts. With over 15,000 active learners on our platform and course accreditation by leading global partners, Medvarsity is the leading online medical certification and training company in the region. Medvarsity has a global presence and students across India, Middle East, Africa, and South-East Asia.
Our blended training solutions combine the best of traditional e-learning, live virtual classes, clinical bedside learning, and mobile learning models to deliver impactful courses to our students. Medvarsity has been awarded with 'excellence in training and development' in online education in the year 2018.
Medvarsity`s vision to "Impact Healthcare Through Education" is led by a team of 180 professionals including doctors, management professionals, designers, storytellers, and technologists.
Apollo Tele-Health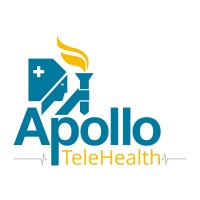 https://apollotelehealth.com/
With 20+ years of vast experience in the field of telemedicine, Apollo Hospitals has created the largest and oldest multi-specialty telemedicine network in South Asia. Being one of the global pioneers of telemedicine, Apollo serves both the urban and rural communities by enhancing the accessibility of quality health
Apollo TeleHealth specialises in integrated healthcare delivery to provide services such as Tele Consultations, Tele Radiology, Tele Cardiology, Tele Condition Management, and Tele Emergency services among others.
Apollo-Connect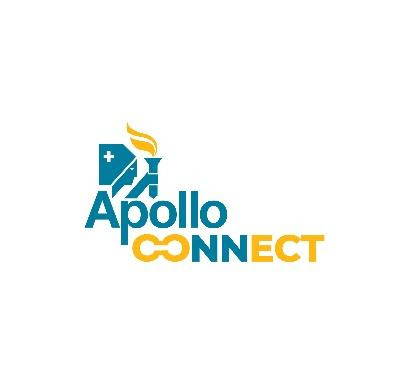 https://apolloconnect.com/
MAKING AN ENDURING IMPACT ON PATIENT CARE TOGETHER
Today, those working in health care understand the dynamic nature of the medical practice. One person is not making all the medical discoveries. Similarly, a single organization does not have the answers to all conditions.
Apollo Hospitals has a long history of bringing innovations through collaborations to improve outcomes, improve lives and advance health care delivery. It has always believed in a team approach to medicine and complex surgical care. That is why Apollo Connect was formed – to collaborate for medical knowledge, expertise and resources with other providers for best possible outcomes.
A part of Apollo Hospitals' mission to bring healthcare of International standards within reach of every individual, Apollo Connect is an initiative to provide patients with the best possible care they need, closer to their home.