Apollo Hospitals, Chennai organised the Apollo Chest Summit 2023 on respiratory conditions.
Posted by Apollo Hospitals | 26 Mar, 2023
Apollo Hospitals took a significant step towards raising awareness about the increasing influenza cases and the potential consequences of long COVID by organising the Apollo Chest Summit 2023 on March 26, 2023. The event was inaugurated by Ms. Preetha Reddy, Executive Vice Chairperson of the Apollo Hospitals Group.
The Summit was spearheaded by Dr R Narasimhan, a Senior Respiratory Physician and head of the Endobronchial Ultrasound and Bronchial Thermoplasty Services. Its main goal was to promote understanding and treatment of respiratory diseases while fostering a research culture that is dedicated to the subject. Distinguished experts in the field of Respiratory Medicine participated in the Summit, where they exchanged insights on recent outbreaks of influenza, the potential impact of long COVID, and the latest advances in Pulmonology interventions.
Ms. Preetha Reddy, Executive Vice Chairperson of Apollo Hospitals Group, said, "It is important for healthcare leaders to be prepared for new challenges presented by the pandemic. We, at Apollo Hospitals have been closely monitoring new strains of the virus and implementing cutting-edge treatments, surgical procedures, and interventions to stay ahead of the curve. The Apollo Chest Summit 2023 is a fantastic platform to demonstrate our preparedness, expertise, and rigour in healthcare delivery, particularly during times of disaster.
Read more about the Apollo Chest Summit 2023 event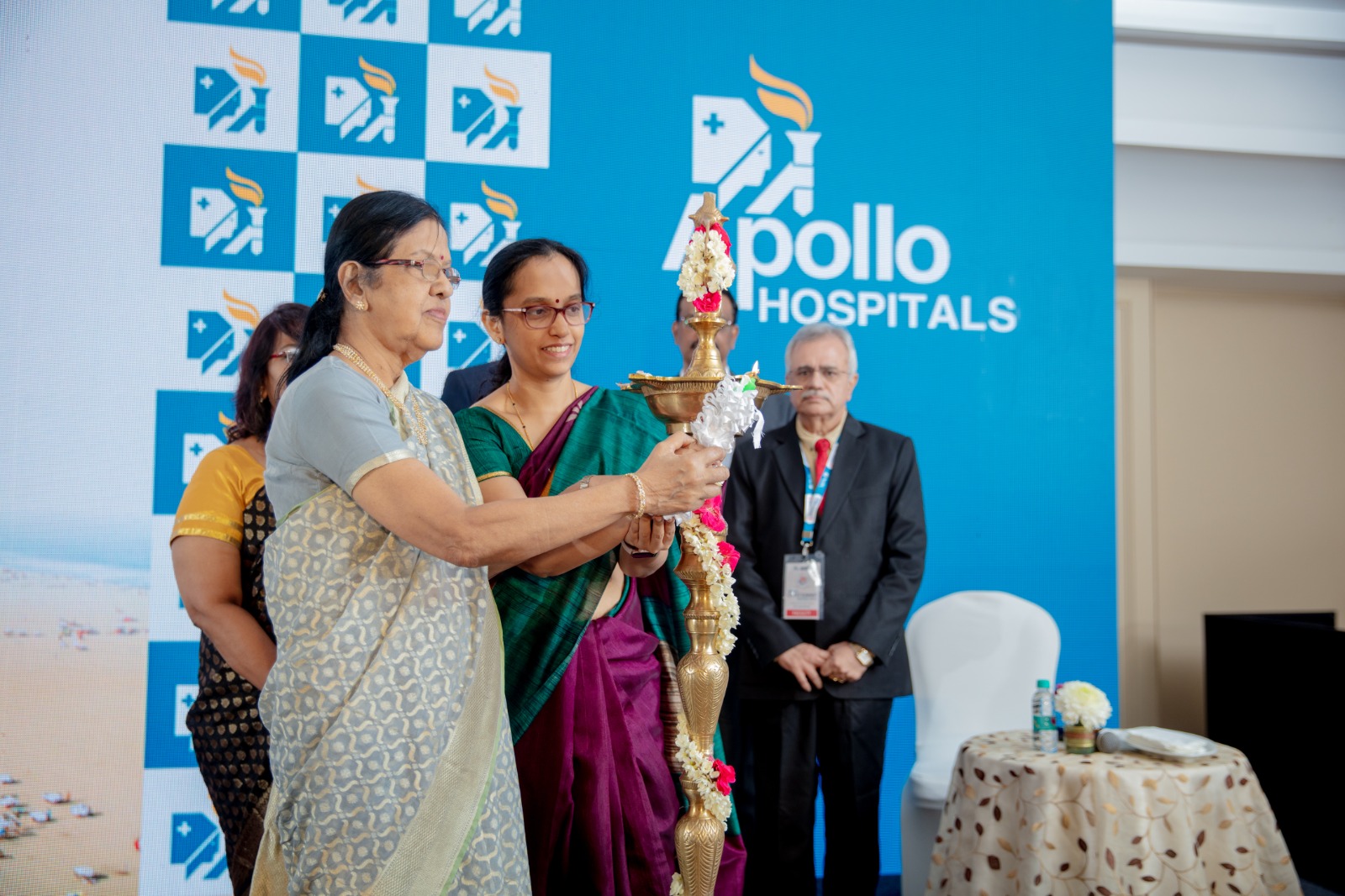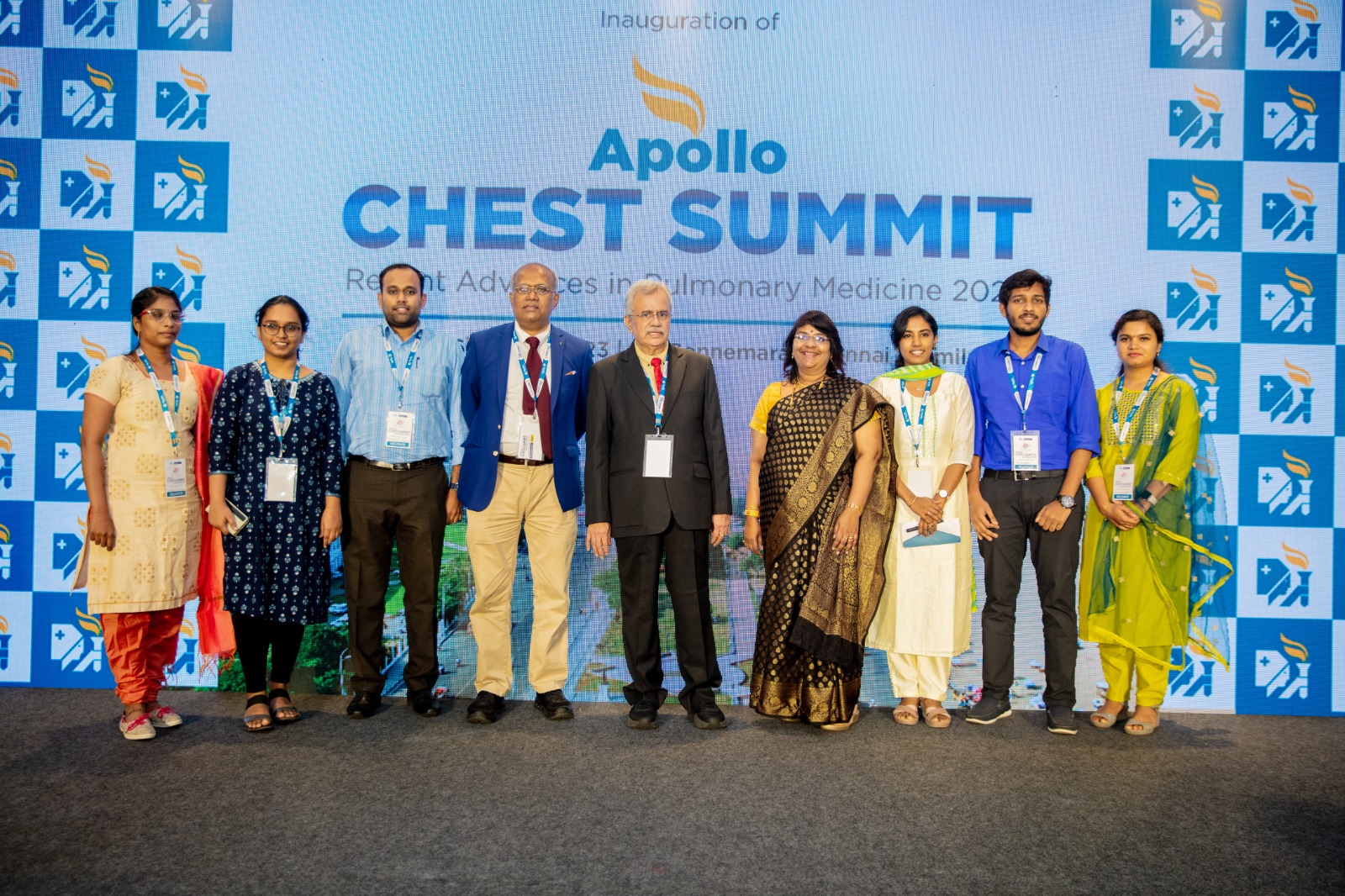 Posted by:
Apollo Hospitals
26 Mar, 2023
Get the best of health related stories delivered to your inbox.
In a concerted effort to promote women's health and raise awareness about breast cancer, Apollo Proton Cancer Centre ...
Date: 26 Sep,2023
Apollo Hospitals, Ahmedabad organised PediaSync 2023, its first-ever one-day symposium that brought together healthca...
Date: 26 Sep,2023
Apollo Hospitals Sheshadripuram, Bangalore organised a 'Say No to Horn' public awareness campaign, urging citizens to...
Date: 09 Aug,2023