Twice Reborn! How a liver transplant at Apollo Hospitals, Chennai saved the life of Mrs.Babitha.
Posted by Apollo Hospitals | 06 Apr,2015
Mrs. Babitha Adul Rasheed, who had liver failure , received a new lease of life through a liver transplantation performed by the surgeons at The Centre for Liver Disease & Transplantation, Apollo Hospitals, Chennai in September 2009. Two years following her transplant, she gave birth to a healthy baby boy on 28th December 2012. It was a normal delivery. Looking at her baby's face she said,""I just feel like a whole new person"".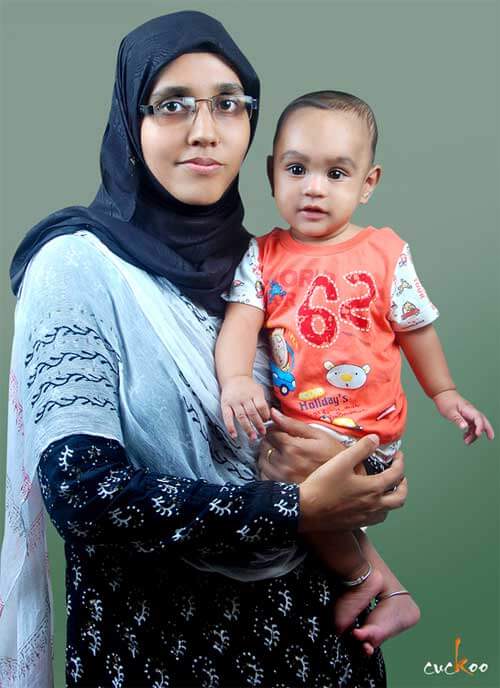 Posted by:
Apollo Hospitals
06 Apr,2015
Get the best of health related stories delivered to your inbox.
A 64-year-old gentleman from Fiji recently Robot-Assisted Total Arterial Bypass Surgery for Triple Vessel Coronary Ar...
Date: 16 Nov,2022
A 60-year-old man, citizen of Nigeria, successfully underwent a high risk and rare surgery for total femur replacemen...
Date: 16 Nov,2022
Apollo Hospitals, Seshadripuram, Bangalore has introduced India's very first Moses 2.0 Laser, an advanced and novel l...
Date: 14 Nov,2022