Twice Reborn! How a liver transplant at Apollo Hospitals, Chennai saved the life of Mrs.Babitha.
Posted by Apollo Hospitals | 06 Apr,2015
Mrs. Babitha Adul Rasheed, who had liver failure , received a new lease of life through a liver transplantation performed by the surgeons at The Centre for Liver Disease & Transplantation, Apollo Hospitals, Chennai in September 2009. Two years following her transplant, she gave birth to a healthy baby boy on 28th December 2012. It was a normal delivery. Looking at her baby's face she said,""I just feel like a whole new person"".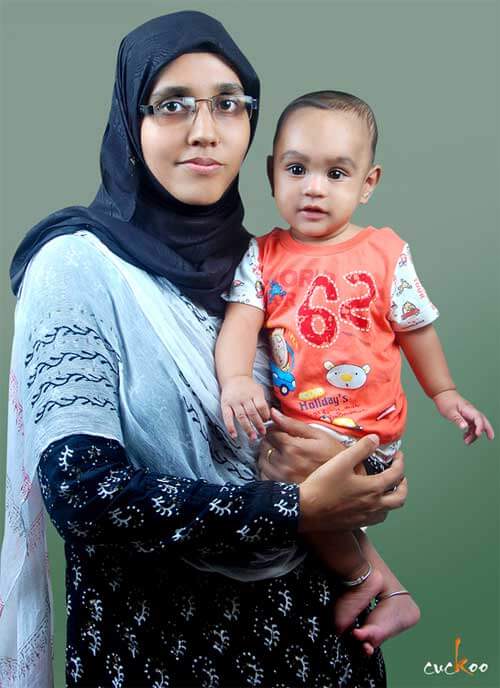 Posted by:
Apollo Hospitals
06 Apr,2015
Get the best of health related stories delivered to your inbox.
Apollo Hospitals, Navi Mumbai, a leading tertiary care hospital, successfully performed a laminectomy with removal of...
Date: 30 Jun,2022
A rare case of congenital heart disease, 3-month-old Baby Priyansh was successfully operated at Indraprastha Apollo H...
Date: 21 Jun,2022
In a rare feat, the Surgical Transplant team at Apollo BGS Hospitals, Mysuru performed a Pediatric Liver Transplantat...
Date: 21 Jun,2022