Twice Reborn! How a liver transplant at Apollo Hospitals, Chennai saved the life of Mrs.Babitha.
Posted by Apollo Hospitals | 06 Apr,2015
Mrs. Babitha Adul Rasheed, who had liver failure , received a new lease of life through a liver transplantation performed by the surgeons at The Centre for Liver Disease & Transplantation, Apollo Hospitals, Chennai in September 2009. Two years following her transplant, she gave birth to a healthy baby boy on 28th December 2012. It was a normal delivery. Looking at her baby's face she said,""I just feel like a whole new person"".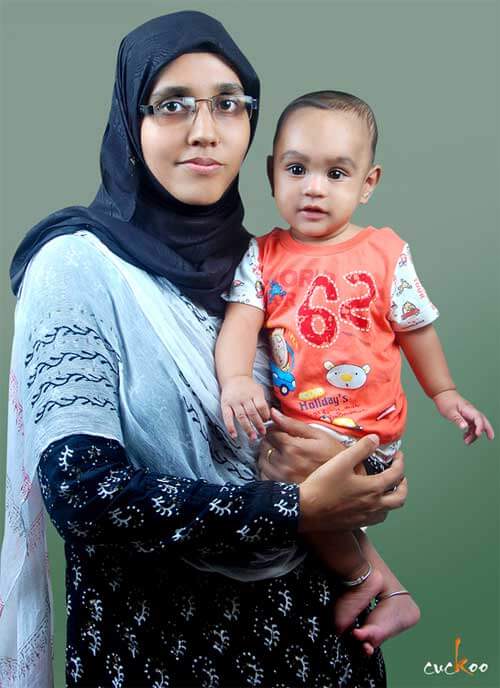 Posted by:
Apollo Hospitals
06 Apr,2015
Get the best of health related stories delivered to your inbox.
For the first time in Eastern India, the Gastroenterology team led by Dr Mahesh Kumar Goenka at Apollo Multispecialit...
Date: 04 Jan,2022
Apollo Cancer Centres (ACC), ranked among the top super specialty hospitals, offering advanced tertiary care in Oncol...
Date: 21 Dec,2021
Apollo Hospitals, Chennai has successfully used advanced Brain Sensing technology in Deep Brain Stimulation on patien...
Date: 21 Dec,2021