Twice Reborn! How a liver transplant at Apollo Hospitals, Chennai saved the life of Mrs.Babitha.
Posted by Apollo Hospitals | 06 Apr,2015
Mrs. Babitha Adul Rasheed, who had liver failure , received a new lease of life through a liver transplantation performed by the surgeons at The Centre for Liver Disease & Transplantation, Apollo Hospitals, Chennai in September 2009. Two years following her transplant, she gave birth to a healthy baby boy on 28th December 2012. It was a normal delivery. Looking at her baby's face she said,""I just feel like a whole new person"".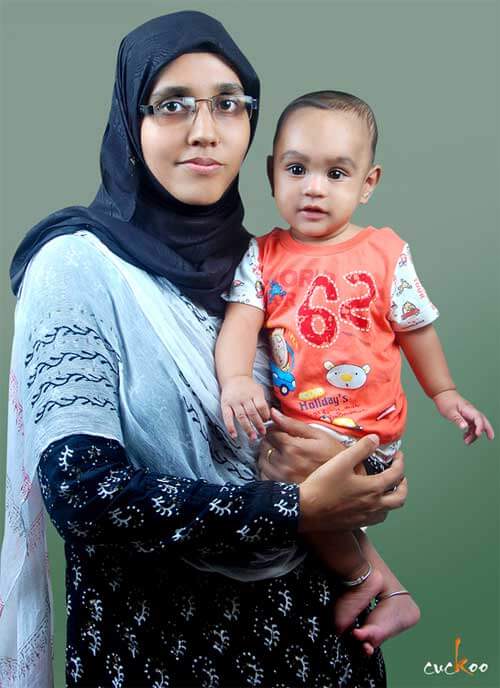 Posted by:
Apollo Hospitals
06 Apr,2015
Get the best of health related stories delivered to your inbox.
Apollomedics Super Specialty Hospital, Lucknow has performed its second Living Donor Transplant surgery. A 45-year-ol...
Date: 15 Sep,2021
Apollo Hospitals Bangalore has announced the successful completion of 100 robotics cardiac surgeries at its dedicated...
Date: 09 Sep,2021
On August 11th, 2021, a 27-year-old pregnant patient was brought to the Community Health Centre (CHC) Kaza. She was d...
Date: 09 Sep,2021