Eighth Programme Advisory Committee (PAC) meeting at Apollo Hospitals Chennai
Posted by Apollo Hospitals | 07 Dec,2013
Prof K. Ganapathy President, Apollo Telemedicine Networking Foundation (ATNF) and member of the hi power PAC ( Programme Advisory Committee) Health Sciences of the Dept of Science and Technology Govt of India organised the 8th PAC meeting at the corporate office of Apollo Hospitals Chennai on 5th and 6th December 2013. Over forty professors from all over India made presentations which were evaluated for sanctioning the research grants.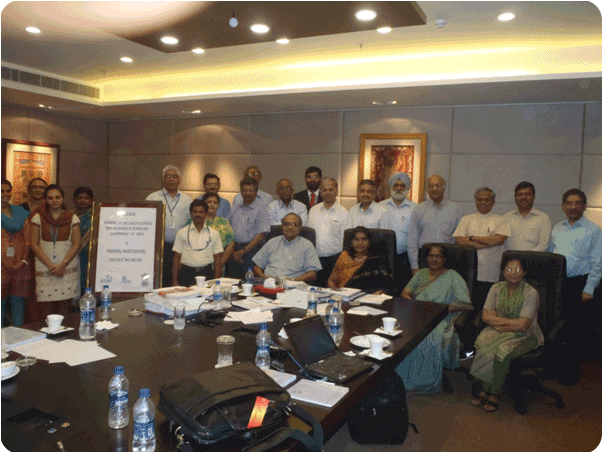 PAC committee listening to presentations


Administrative staff at work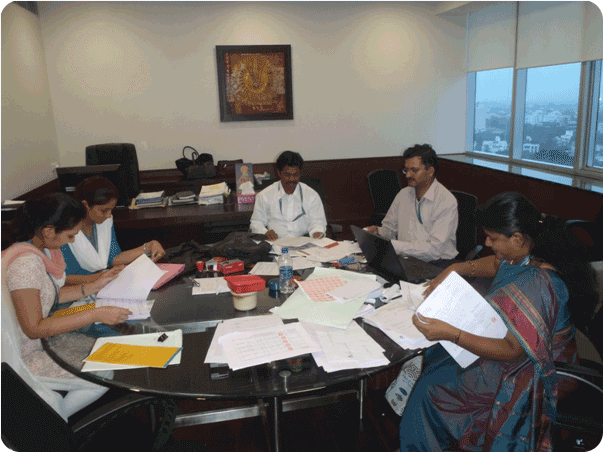 Posted by:
Apollo Hospitals
07 Dec,2013
Get the best of health related stories delivered to your inbox.
Management of Aortic Aneurysm & Dissection Surgery Conclave 2022 was organized by Apollo Hospitals in Chennai. The co...
Date: 02 Nov,2022
Apollo Proton Cancer Centre (APCC) conducted its 2nd Apollo Annual Proton Practicum from May 20-22, 2022. Over 700 pa...
Date: 04 Jun,2022
Apollo Cancer Centres proudly launched the "The Power to fight Breast Cancer is in Your Hands" campaign, which ill...
Date: 02 Apr,2021