Dr. Prathap C Reddy, Founder and Chairman – Apollo Hospitals inaugurates South Asia's First Digital PET-CT at the Apollo Proton Cancer Centre, Chennai
Posted by Apollo Hospitals | 26 May,2019
Apollo Hospitals introduces the first of its kind Digital PET CT – Biograph Vision 600™ scanning machine. The state-of-the-art scanning machine is a radioactive diagnostic agent used in positron emission tomography (PET) imaging. The inauguration was done in the presence of Dr. Prathap C Reddy, Founder and Chairman – Apollo Hospitals, Ms. Suneeta Reddy, Managing Director, Apollo Hospitals Group and Mr. Vivek Kanade, Executive Director, Siemens Healthineers India.
Know more about Digital PET CT – Biograph Vision 600™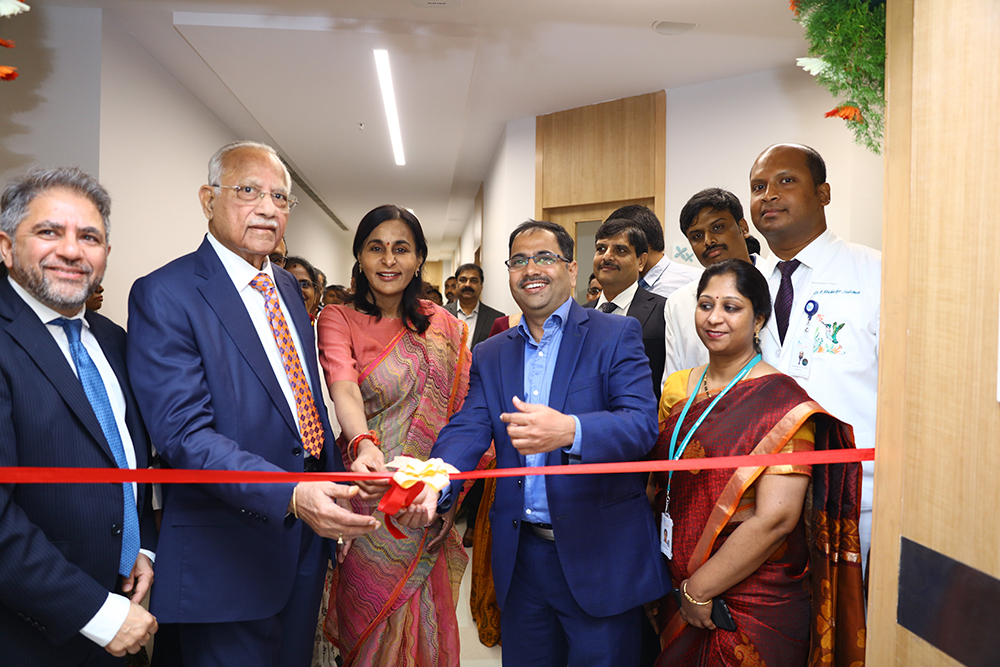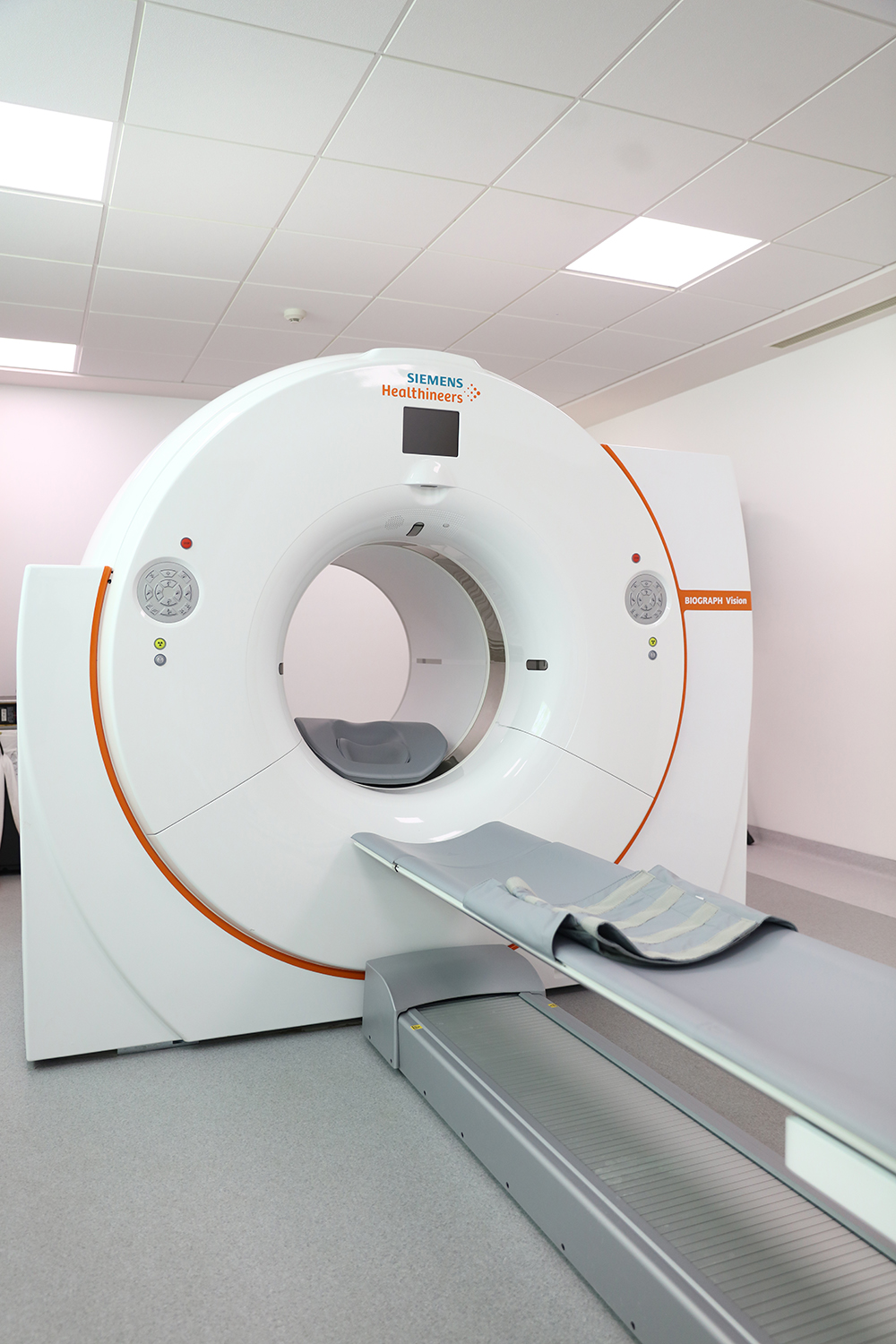 Posted by:
Apollo Hospitals
26 May,2019
Get the best of health related stories delivered to your inbox.
In an effort to uphold standards of clinical excellence and elevate standards of care for those with cardiological co...
Date: 06 Nov,2023
In a remarkable medical achievement, Apollo Hospitals Ahmedabad has successfully performed a liver transplant on a 7-...
Date: 16 Oct,2023
Apollo Hospitals is the largest Cardiac care program in India and one of the leading cardiac programs in the world in...
Date: 28 Sep,2023