Dr. Prathap C Reddy, Founder and Chairman – Apollo Hospitals inaugurates South Asia's First Digital PET-CT at the Apollo Proton Cancer Centre, Chennai
Posted by Apollo Hospitals | 27 May,2019
Apollo Hospitals introduces the first of its kind Digital PET CT – Biograph Vision 600™ scanning machine. The state-of-the-art scanning machine is a radioactive diagnostic agent used in positron emission tomography (PET) imaging. The inauguration was done in the presence of Dr. Prathap C Reddy, Founder and Chairman – Apollo Hospitals, Ms. Suneeta Reddy, Managing Director, Apollo Hospitals Group and Mr. Vivek Kanade, Executive Director, Siemens Healthineers India.
Know more about Digital PET CT – Biograph Vision 600™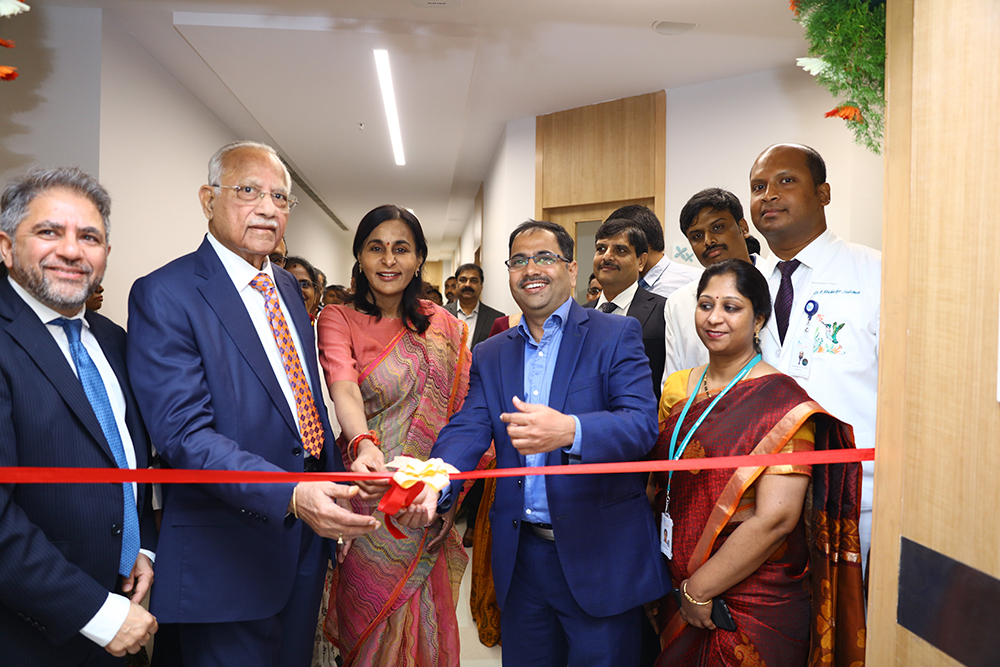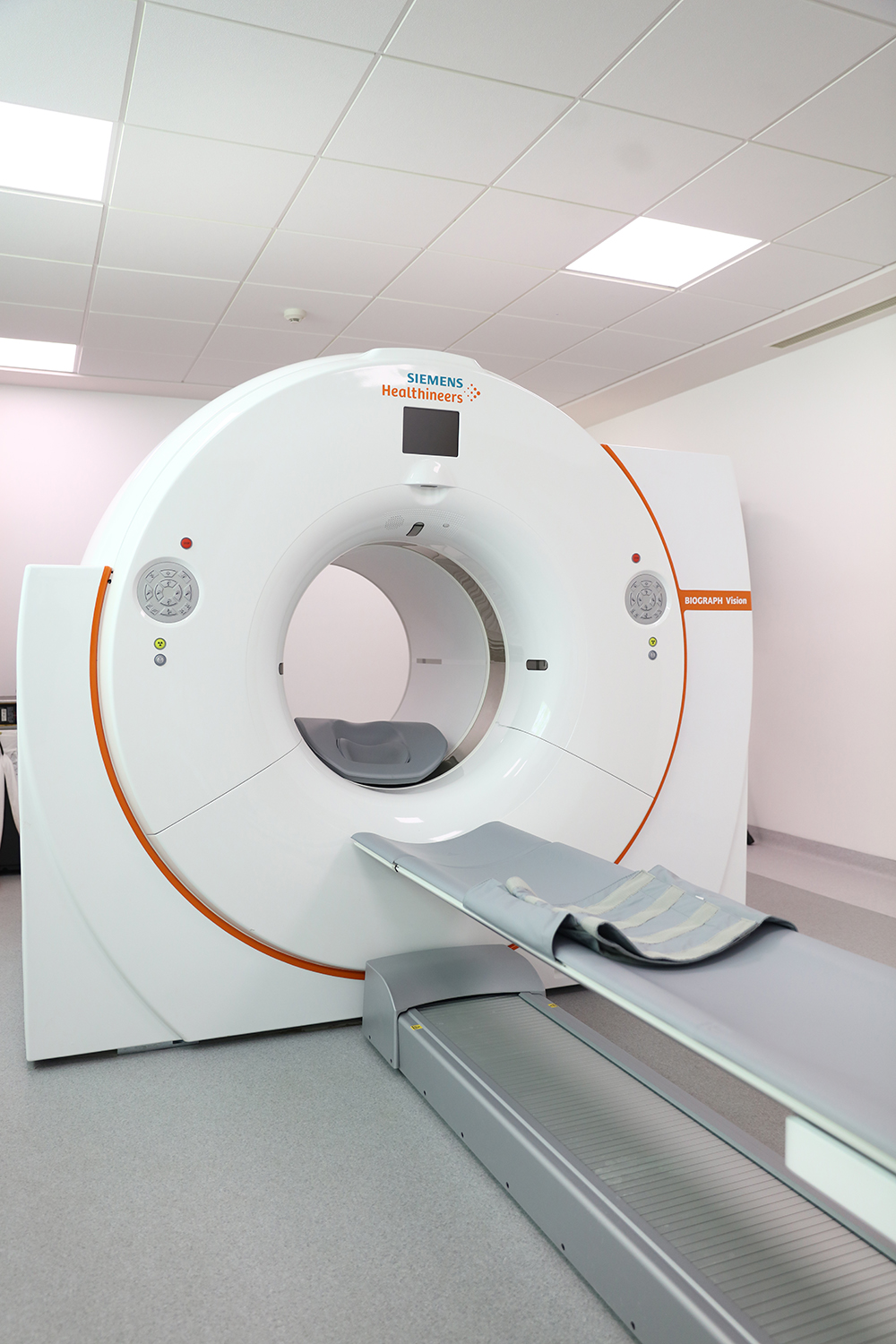 Posted by:
Apollo Hospitals
27 May,2019
Get the best of health related stories delivered to your inbox.
A 64-year-old gentleman from Fiji recently Robot-Assisted Total Arterial Bypass Surgery for Triple Vessel Coronary Ar...
Date: 16 Nov,2022
A 60-year-old man, citizen of Nigeria, successfully underwent a high risk and rare surgery for total femur replacemen...
Date: 16 Nov,2022
Apollo Hospitals, Seshadripuram, Bangalore has introduced India's very first Moses 2.0 Laser, an advanced and novel l...
Date: 14 Nov,2022