Automated Multi level car parking inaugurated by Puratchi Thalaivi Dr. J. Jayalalitha, Hon'ble Chief Minister of Tamil Nadu at Apollo Hospitals, Chennai.
Posted by Apollo Hospitals | 15 Sep,2015
This automated multi level car parking was inaugurated by Dr. J. Jayalalitha, Hon'ble Chief Minister of Tamil Naduin the presence of Chairman Dr. Prathap C. Reddy and Managing Director Ms. Suneeta Reddy.
For the past 32 years, Apollo Hospitals has been the most trusted hospital in the country and has pioneered various medical breakthroughs in treating the most critical illnesses. Patients from all across India and from more than 120 countries around the world, come to Apollo Hospitals for world class care to get better, faster. Our flagship hospital on Greams Road, Chennai alone is visited by thousands of people everyday.
But being the most trusted Hospital has its own challenges – like providing parking for so many of our patients' vehicles. We care for the comfort of our patients and their families.
250 cars and 200 two wheelers can now be parked on 7 floors, completely handled by automated robotic technology, untouched by hand. After all, when Apollo Hospitals puts up any facility, you can be sure it is the latest and the best!
Now reaching Apollo Hospitals' world class care is easier than ever.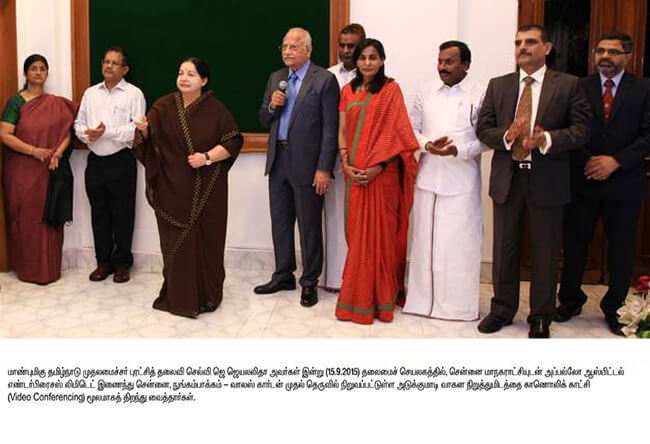 Posted by:
Apollo Hospitals
15 Sep,2015
Get the best of health related stories delivered to your inbox.
Apollo Hospitals has launched an Institute of Hernia Surgery and Abdominal Wall Reconstruction at Chennai which is a ...
Date: 01 Sep,2021
Apollo Proton Cancer Centre (APCC) has launched India's first video newsletter - PRONEWS. Aimed at reaching readers w...
Date: 19 Aug,2021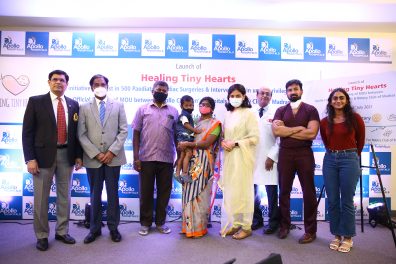 The Department of Pediatric Cardiology and Pediatric Cardiac Surgery of Apollo Children's Hospital, Chennai has partn...
Date: 07 Jul,2021