Apollo Specialty Hospitals,Chennai in association with Ethiraj Rotaract club organized a rally to spread awareness on cancer
Posted by Apollo Hospitals | 03 Feb,2015
Apollo Speciality Hospitals in association with Ethiraj Rotaract club is conducting a series of cancer awareness programs. World Cancer Day, 2015 will take a positive and proactive approach to the fight against cancer, highlighting that solutions do exist across the continuum of cancer, and that they are within our reach.
The campaign will explore how we can implement what we already know in the areas of prevention, early detection, treatment and care, and in turn, open up to the exciting prospects that we can impact the global cancer burden for the better.
World Cancer Day is a unique opportunity to raise awareness that there is much that can be done at an individual, community and governmental level, to harness and mobilize these solutions and catalyze positive change. By moving forward together we have the potential to show: Cancer- It is not beyond us.
The 2015 Cancer Awareness campaign will be articulated around four key areas of focus:
Choosing healthy lives
Delivering early detection
Achieving treatment for all
Maximizing quality of life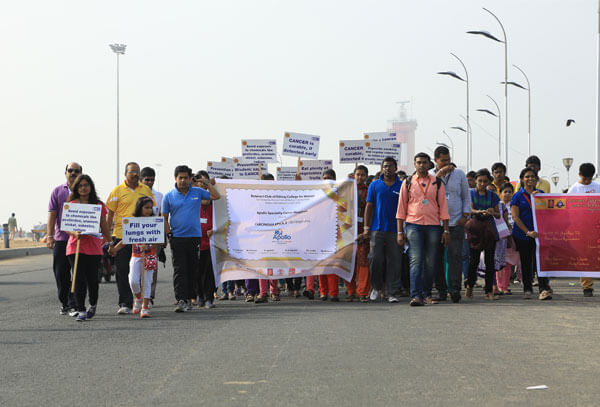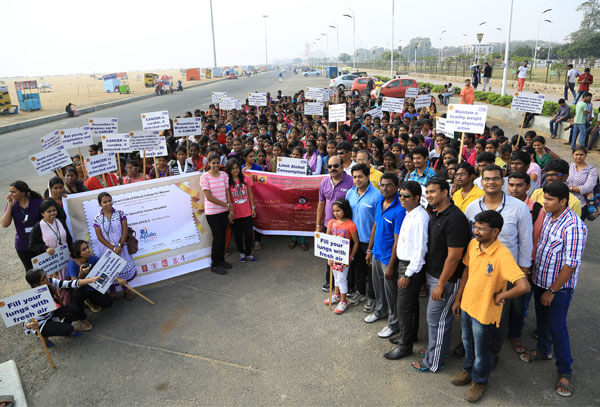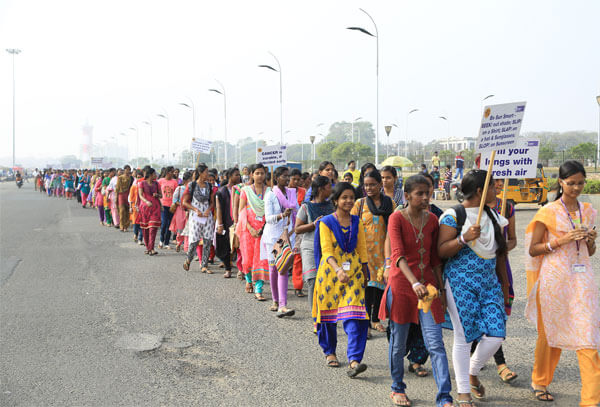 Posted by:
Apollo Hospitals
03 Feb,2015
Get the best of health related stories delivered to your inbox.
Management of Aortic Aneurysm & Dissection Surgery Conclave 2022 was organized by Apollo Hospitals in Chennai. The co...
Date: 02 Nov,2022
Apollo Proton Cancer Centre (APCC) conducted its 2nd Apollo Annual Proton Practicum from May 20-22, 2022. Over 700 pa...
Date: 04 Jun,2022
Apollo Cancer Centres proudly launched the "The Power to fight Breast Cancer is in Your Hands" campaign, which ill...
Date: 02 Apr,2021