Apollo Hospitals, Navi Mumbai has performed a complex surgery successfully to treat a 9-month-old baby diagnosed with Neonatal Severe Hypoparathyroidism
Posted by Apollo Hospitals | 21 May,2020
A team of specialist surgeons successfully operated on a 9-month-old baby at Apollo Hospitals, Navi Mumbai. The child presented on May 3, 2020 with lethargy, irritability, and failure to thrive since birth, and was diagnosed with a rare genetic disorder of the parathyroid glands known as Neonatal Severe Hypoparathyroidism that causes loss of regulation of calcium levels. Dr Anil K D'Cruz, Director, Oncology and a specialist in Thyroid & Parathyroid surgery along with a team of specialists performed the complex surgery. Post the successful surgery on May 6, 2020 the child made steady progress, was less irritable and more active than ever and was discharged on May 8, 2020.
Read more about how Apollo Hospitals treated rare genetic disorder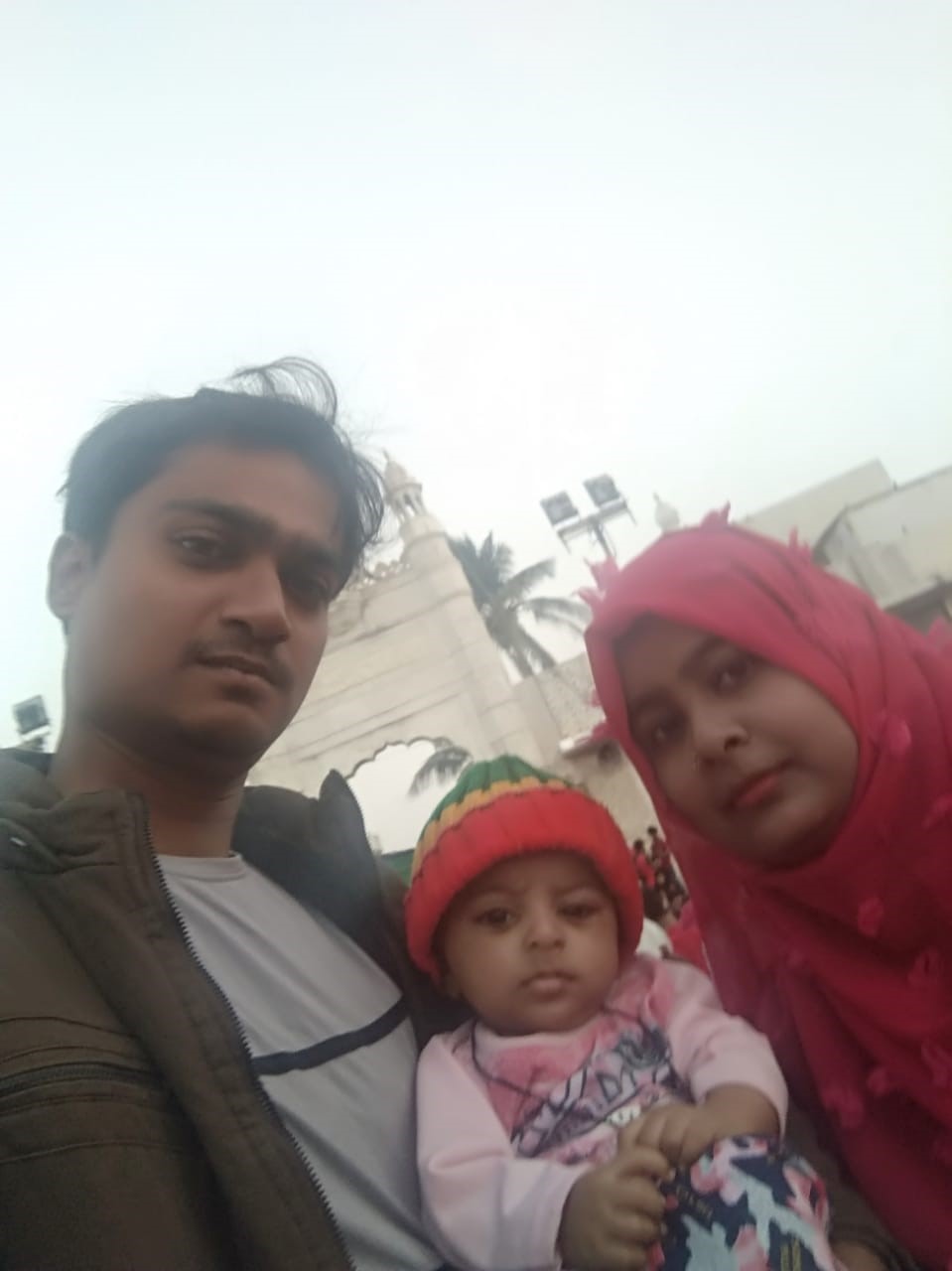 Posted by:
Apollo Hospitals
21 May,2020
Get the best of health related stories delivered to your inbox.
A 64-year-old gentleman from Fiji recently Robot-Assisted Total Arterial Bypass Surgery for Triple Vessel Coronary Ar...
Date: 16 Nov,2022
A 60-year-old man, citizen of Nigeria, successfully underwent a high risk and rare surgery for total femur replacemen...
Date: 16 Nov,2022
Apollo Hospitals, Seshadripuram, Bangalore has introduced India's very first Moses 2.0 Laser, an advanced and novel l...
Date: 14 Nov,2022