Apollo Hospitals in aid of flood victims in Kashmir
Posted by Apollo Hospitals | 20 Sep,2014
The recent floods in Jammu and Kashmir have made life difficult for many. The medical team in Srinagar has touched about 5705 lives through the relief camp, the camp being held at Florence Hospital, Chanapora, Srinagar.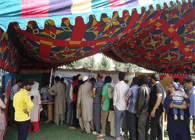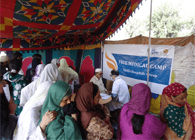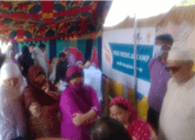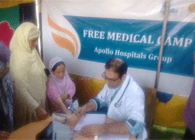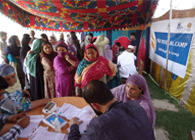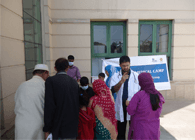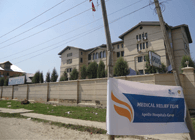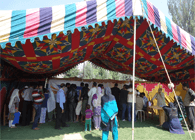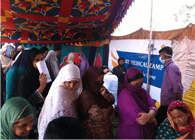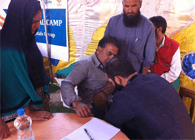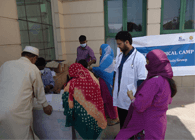 Posted by:
Apollo Hospitals
20 Sep,2014
Get the best of health related stories delivered to your inbox.
The Hon'ble Chief Minister of Odisha, Shri Naveen Patnaik has inaugurated the Apollo Cancer Centre (ACC) in the State...
Date: 11 Apr,2022
On the occasion of World Health Day, Apollo Hospitals unveiled the Health of the Nation 2022 report highlighting the ...
Date: 07 Apr,2022
Apollo Hospitals Group has announced a unique collaboration with 8chili Inc to enable engagement in the metaverse, in...
Date: 28 Feb,2022