Apollo Hospitals in aid of flood victims in Kashmir
Posted by Apollo Hospitals | 20 Sep,2014
The recent floods in Jammu and Kashmir have made life difficult for many. The medical team in Srinagar has touched about 5705 lives through the relief camp, the camp being held at Florence Hospital, Chanapora, Srinagar.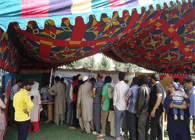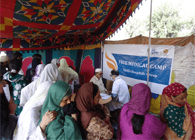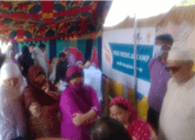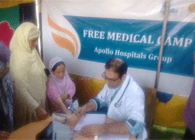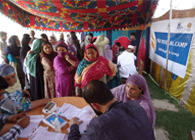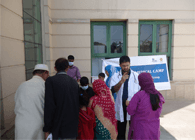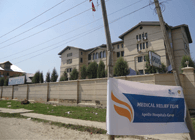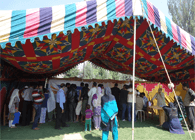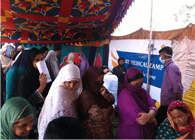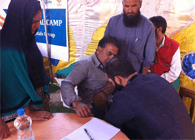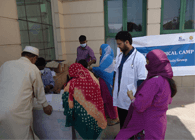 Posted by:
Apollo Hospitals
20 Sep,2014
Get the best of health related stories delivered to your inbox.
Apollo Hospitals Group is to set-up a state-of-the-art tertiary care hospital in partnership with Balmer Healthcare, ...
Date: 05 Sep,2022
A Memorandum of Understanding (MoU) has been signed between Apollo Hospitals Group and Eclipse Group, Africa, to esta...
Date: 05 Sep,2022
Apollo Hospitals Enterprise Ltd. has acquired a hospital in Gurugram, situated on hospital zoned land, with a potenti...
Date: 11 Aug,2022