Apollo Hospitals and Apollo Life win awards in the Best Multi-Speciality Hospital and Health & Wellness Category respectively at ET Best Brands, 2016
Posted by Apollo Hospitals | 29 Jun,2016
The Best Brands Initiative of The Economic Times commenced in the year 2014. With successful editions in the past two years, ET launched its edition of the Best Healthcare Brands. An extensive survey was conducted in association with MRSS and healthcare brands were graded after considering the parameters of innovation, brand value, brand recall, consumer satisfaction, customer service and quality.
Apollo Hospitals was recognized under the Best Multi-Specialty Hospital category and Apollo Life, under the Health and Wellness category at the awards for the year 2016.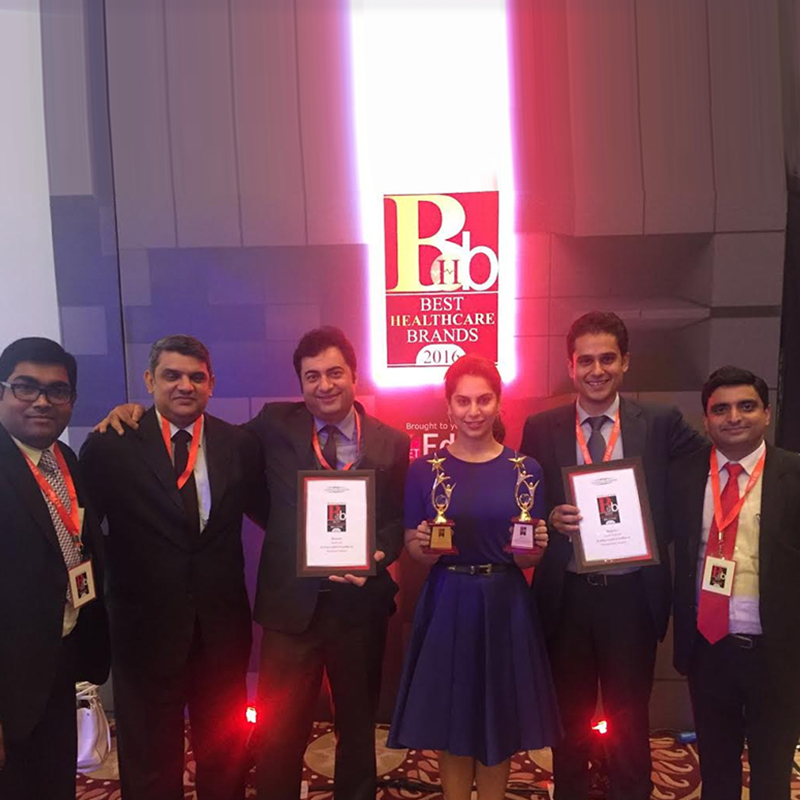 Ms. Upasana Kamineni with the Apollo Hospitals Team at the Economic Times Award ceremony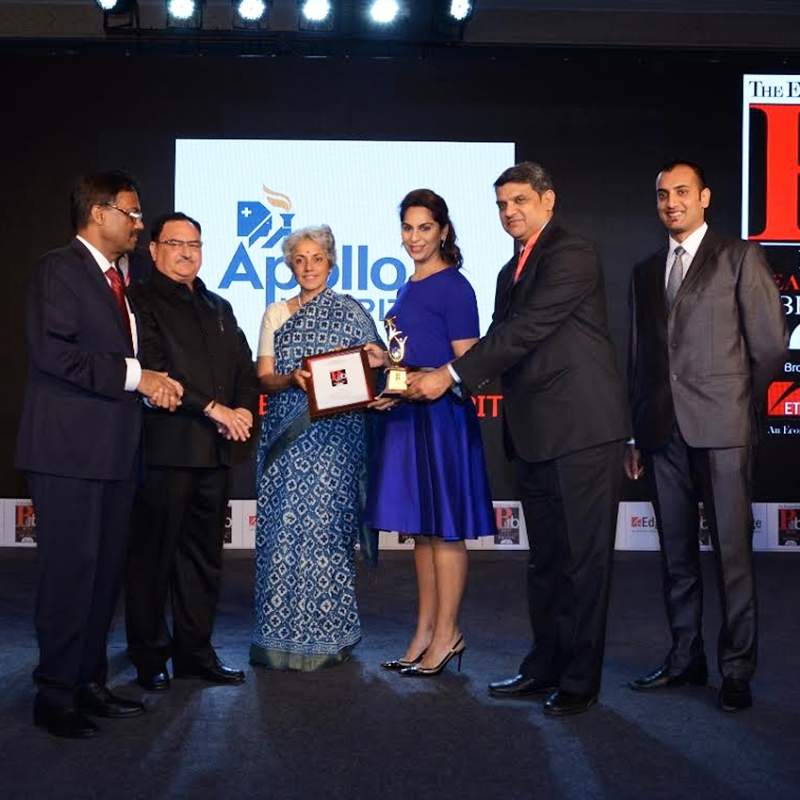 Posted by:
Apollo Hospitals
29 Jun,2016
Get the best of health related stories delivered to your inbox.
Dr Ananthakrishnan Sivaraman, Consultant Urologist has been conferred a Special Achievement Award in Robotic Surge...
Date: 23 Nov,2020
Apollo Health City, Hyderabad adjudged as the Best Medical Tourism Hospital in India by the Government of India ! ...
Date: 23 Nov,2020
The Hospital Management Asia Healthcare Excellence Awards, held at Cebu City, Philippines, honoured Apollo Hospita...
Date: 23 Nov,2020