Apollo Cancer Centre, Chennai organised a Breast Cancer awareness campaign on the occasion of International Women's Day.
Posted by Apollo Hospitals | 08 Mar,2021
Apollo Cancer Centres proudly launched the "The Power to fight Breast Cancer is in Your Hands" campaign, which illustrates the importance of regular self-breast examination and screening on this International Women's Day. Ms Radikaa Sarathkumar presided over the campaign by launching the digital platform for breast self-examination along with Ms Preetha Reddy, Vice Chairperson, Apollo Hospitals Group.
Read more about the Breast Cancer awareness campaign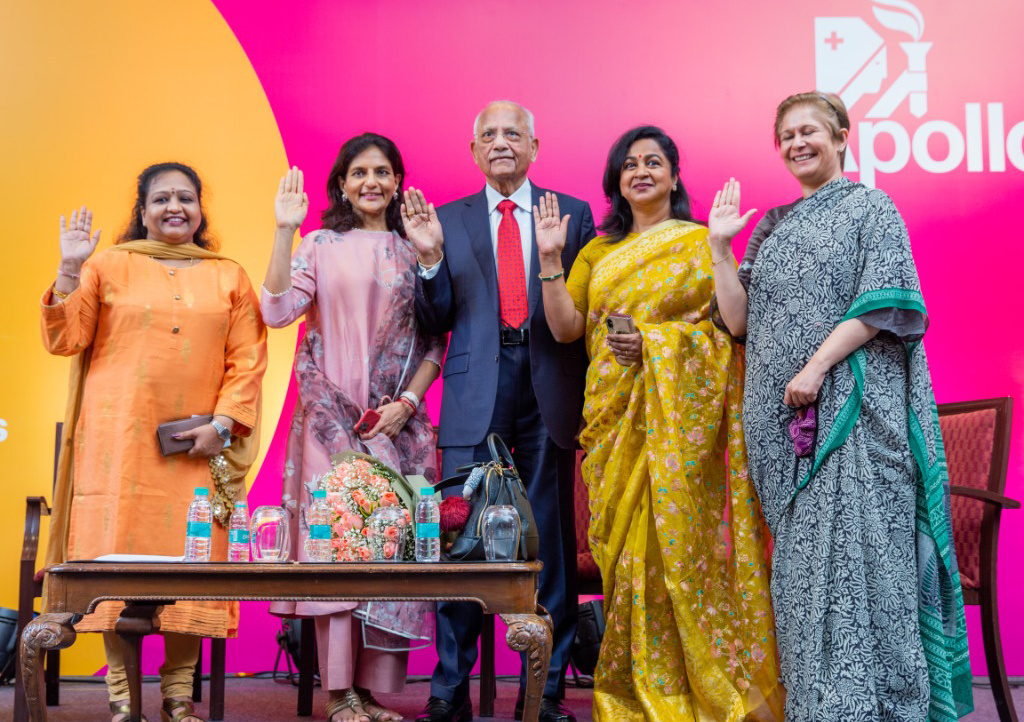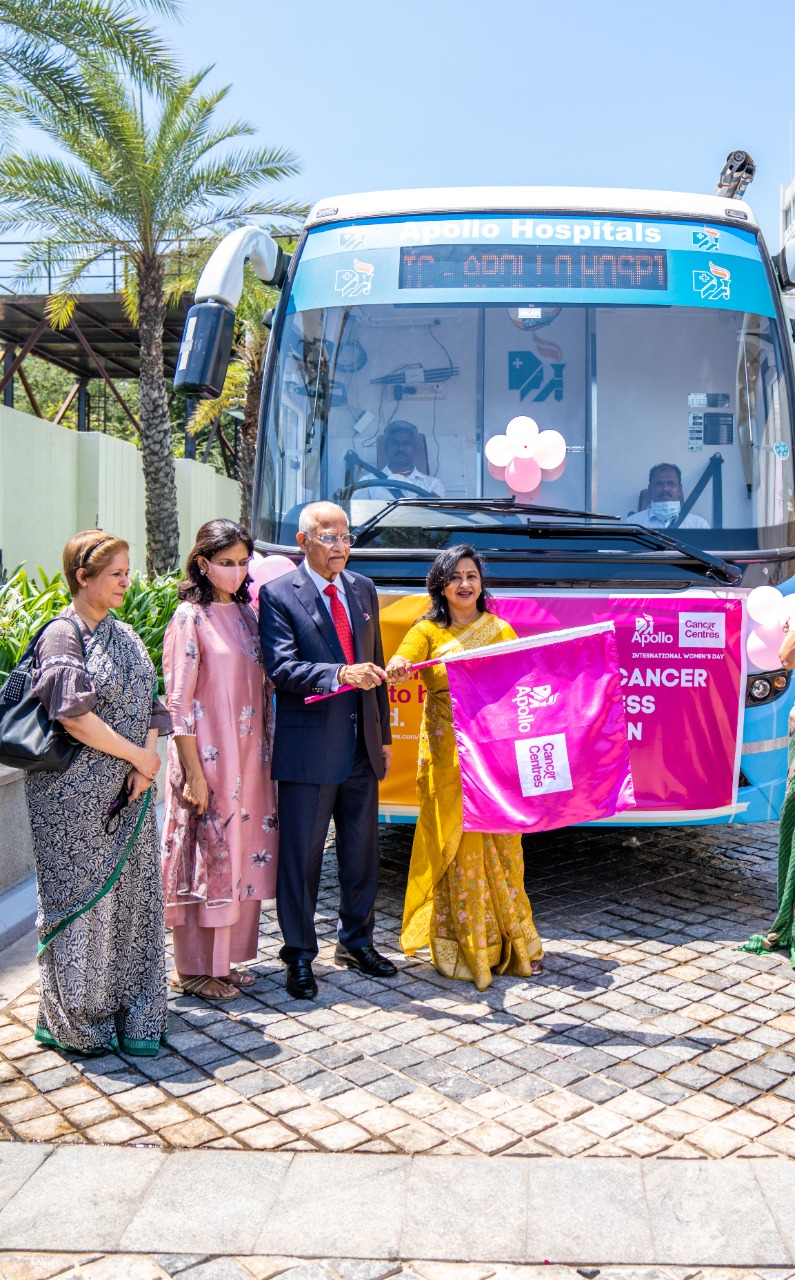 Posted by:
Apollo Hospitals
08 Mar,2021
Get the best of health related stories delivered to your inbox.
Management of Aortic Aneurysm & Dissection Surgery Conclave 2022 was organized by Apollo Hospitals in Chennai. The co...
Date: 02 Nov,2022
Apollo Proton Cancer Centre (APCC) conducted its 2nd Apollo Annual Proton Practicum from May 20-22, 2022. Over 700 pa...
Date: 04 Jun,2022
Marking World Cancer Day, Apollo Proton Cancer Centre organised The Hand Print Campaign to motivate the cancer surviv...
Date: 16 Feb,2021